ORGANIZATION
GIRDA-Vadodara has been setup in the premises of The M.S.University-Sayajigunj-Vadodara under the 100% Grant in-aid of Government of Gujarat. The GIRDA provides services in the fields of Plastics/Rubber/Petrochemical products/Specialty Chemicals etc.
MISSION
The mission of the GIRDA is to promote and contribute to the growth of indigenous MSME-industry and economy by fostering the entrepreneurial spirit.
VISION
Its vision is to become a premier centre of International standards for promotion, development and mortification
An established technology and networking resource center for the creation of technology based new enterprises
A Major solution provider in plastics, rubber & chemical industries
A bridge between Research and Industry for the speedy commercialization of R&D outputs
A complimentary unit to the network of institutes working as catalyst for industrial growth
Creating value added jobs and services
Create technological awareness and consciousness in Business Enterprises
Assistance existing SMEs by way of specialized services
Analysis & Testing of Variety of Materials
GIRDA provides state of the art services, both for quality assurance of Raw materials and finished products of various industries. Besides this, the expertise of ASD (Analytical services division) work as a support for regulatory authorities as well the consumers the methods adopted are of international standards.
The main objective of ASD is to provide the most efficient cost effective approach to problem solving in the concerned areas.
To achieve this strategy focuses on the following key growth activities:
Qualified and experienced human resources.
Wide range of Sophisticated Instrumentation.
Precise, Accurate and Prompt results.
The division provides services in the following areas.
GIRDA can provide help in modification of existing processes for:
| | | |
| --- | --- | --- |
| • Rubber and plastics | • Paints, Inks and Coatings | • Textile, Paper and Leather |
| • Roadwork and Highways Materials | • Metal and Alloys | • Inorganic Chemical and Fertilizers |
| • Cement and Building /Construction Materials. | • Mineral and Ores | • Coal and Petroleum products |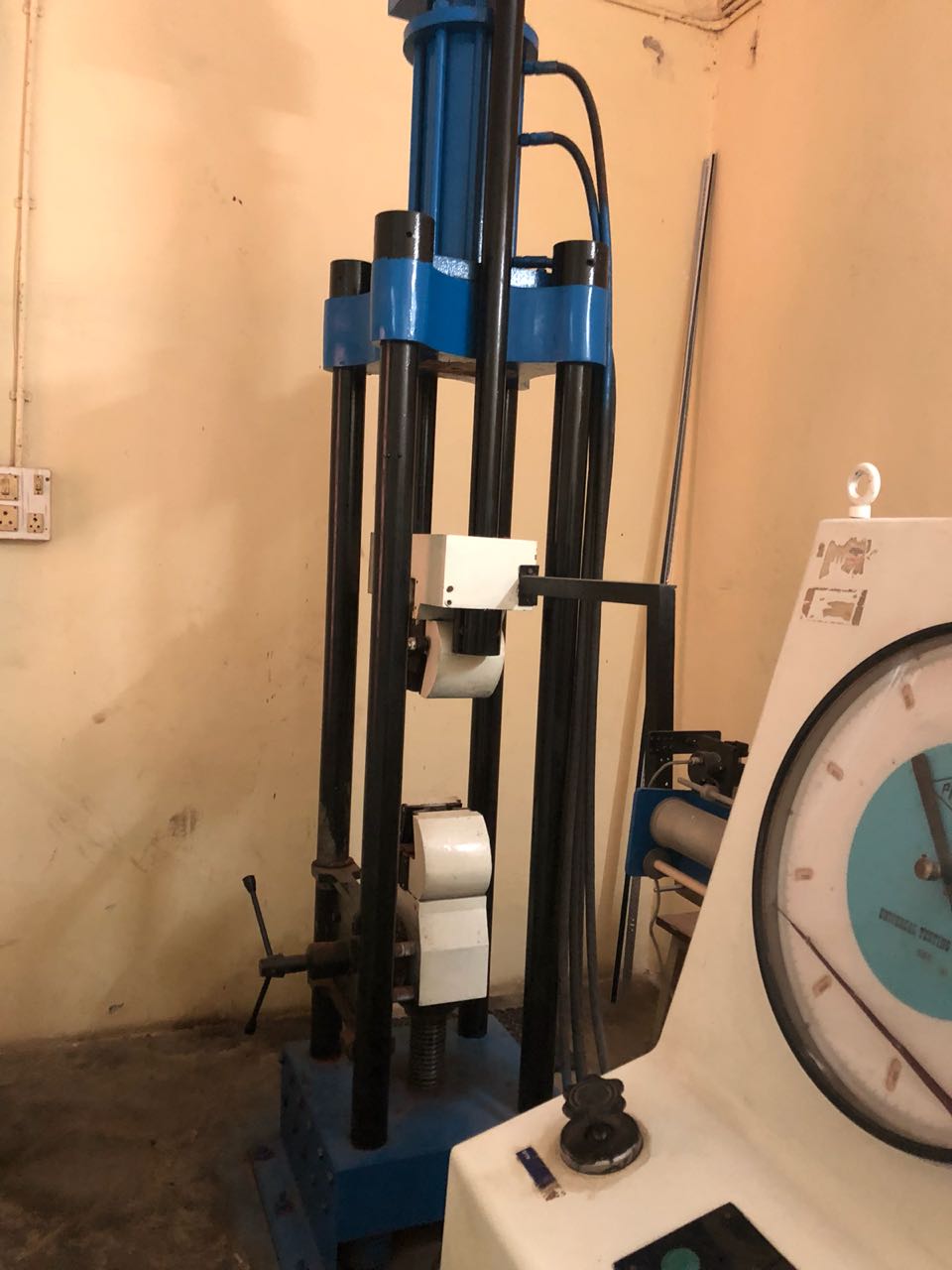 60 Ton UTM Machine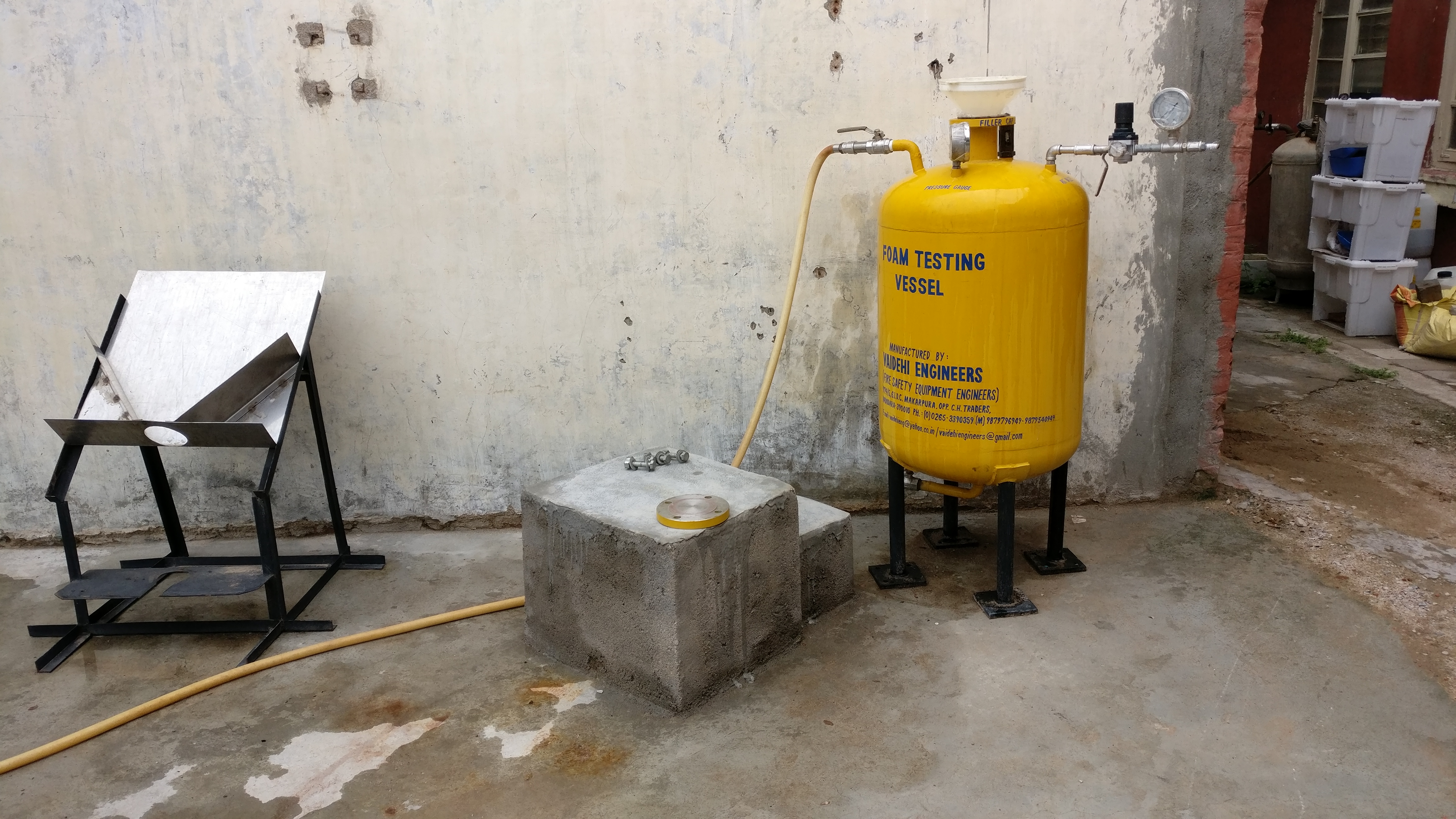 AFFF Foam Testing Vessel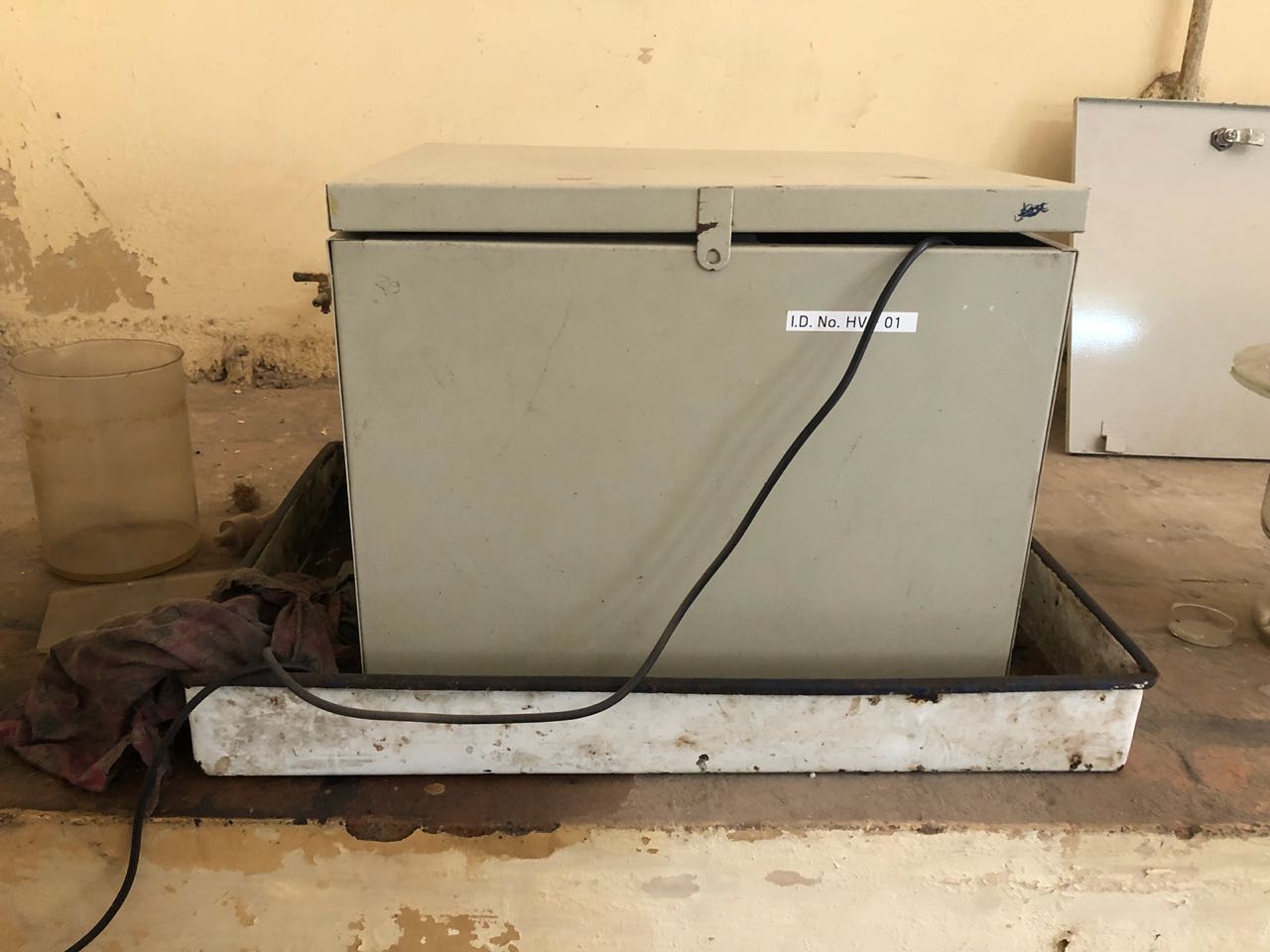 Break Down Voltage Tester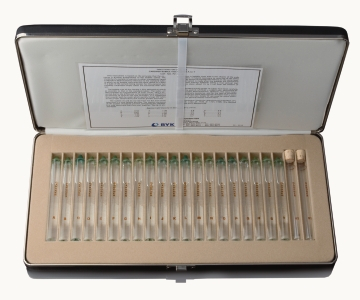 bubble-viscometer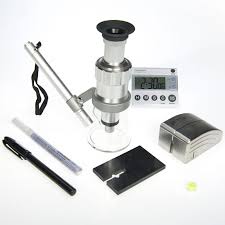 Buchholz Hardness Indentation Tester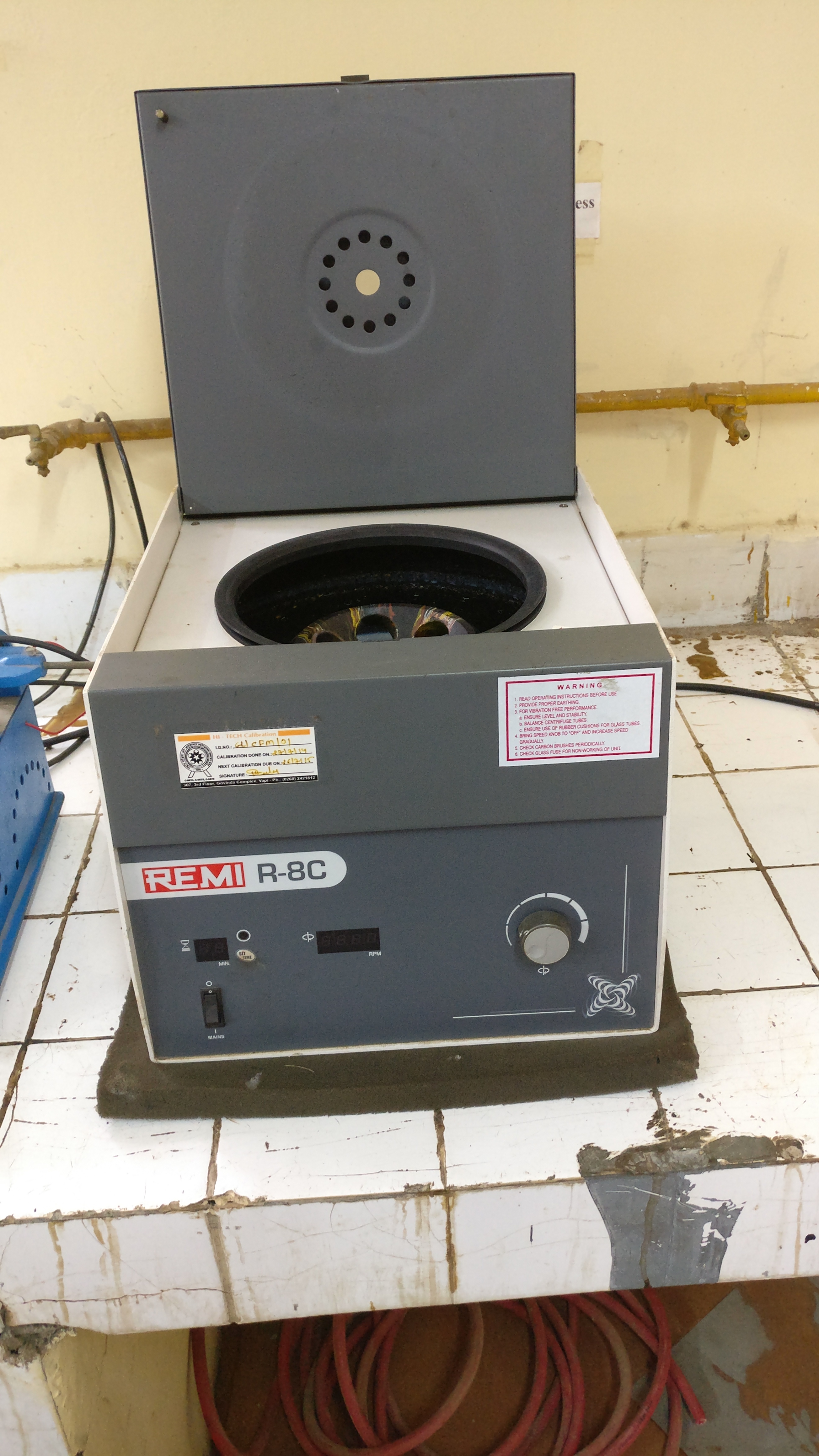 Centrifuge test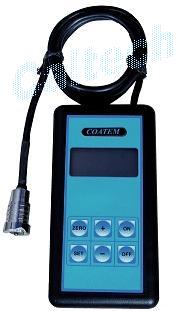 Coating-Thickness-Gauges 0-500 micron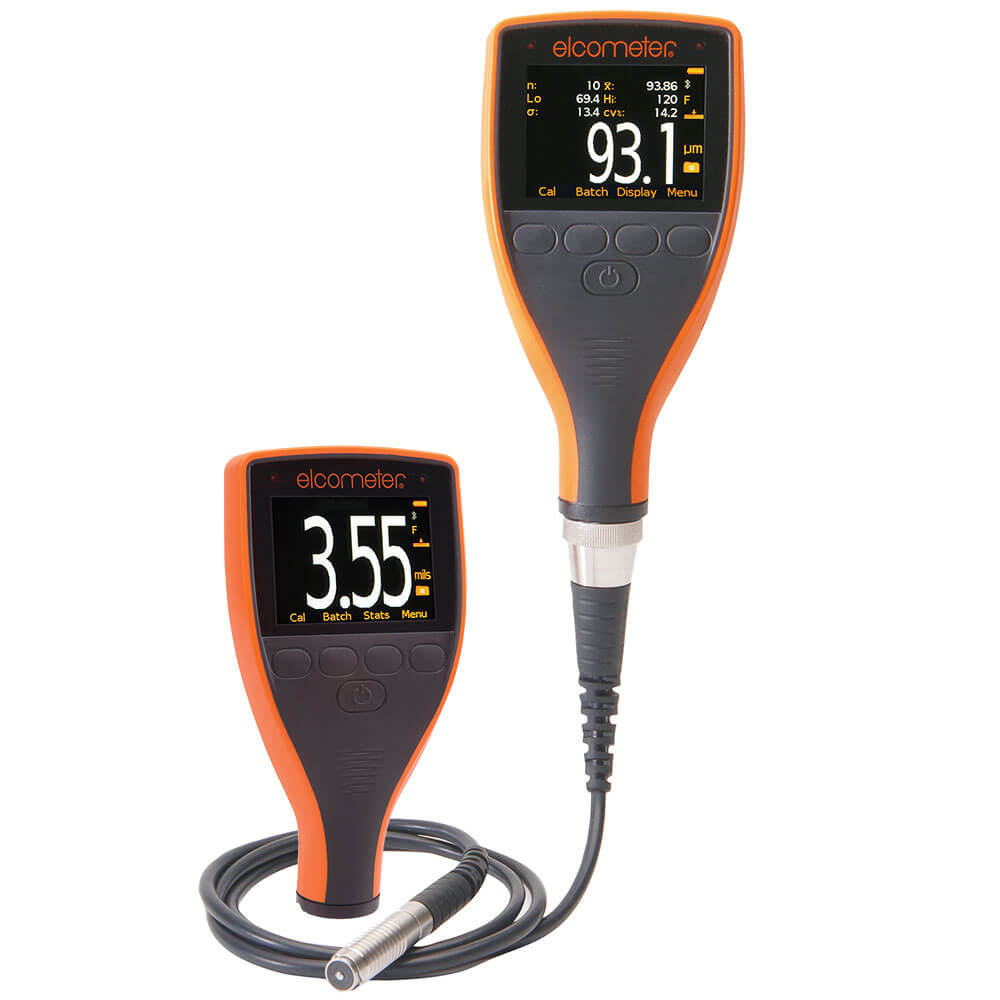 Coating-Thickness-Gauges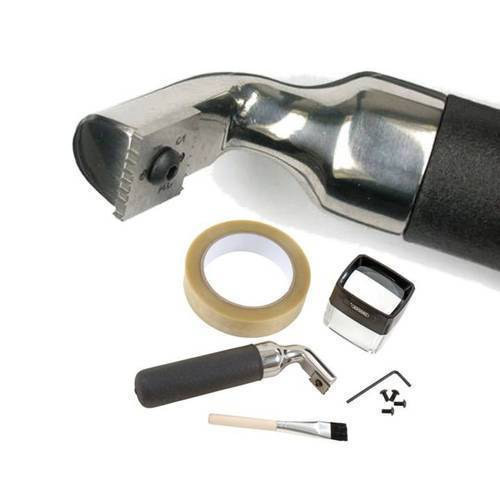 Cross Cut Adhesion Tester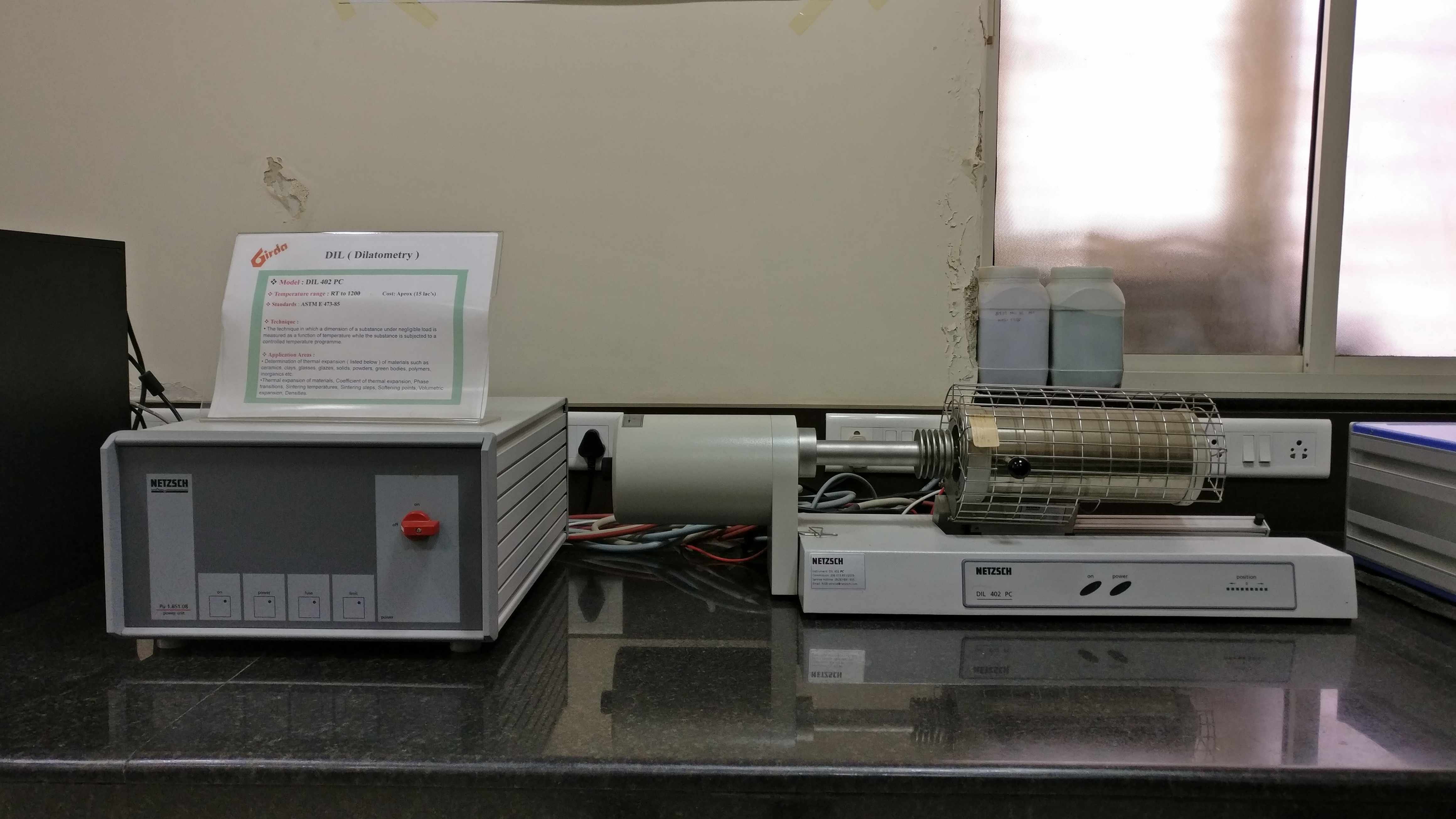 Dialometry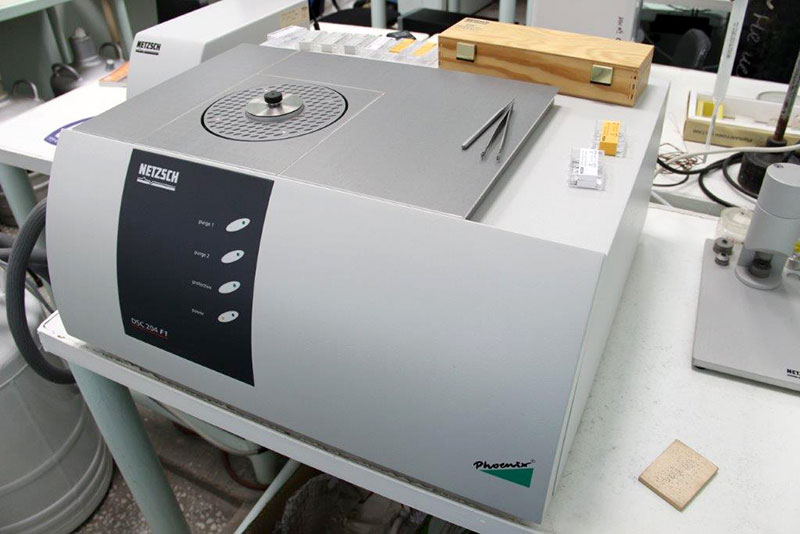 Differntial Scanning calometry- DSC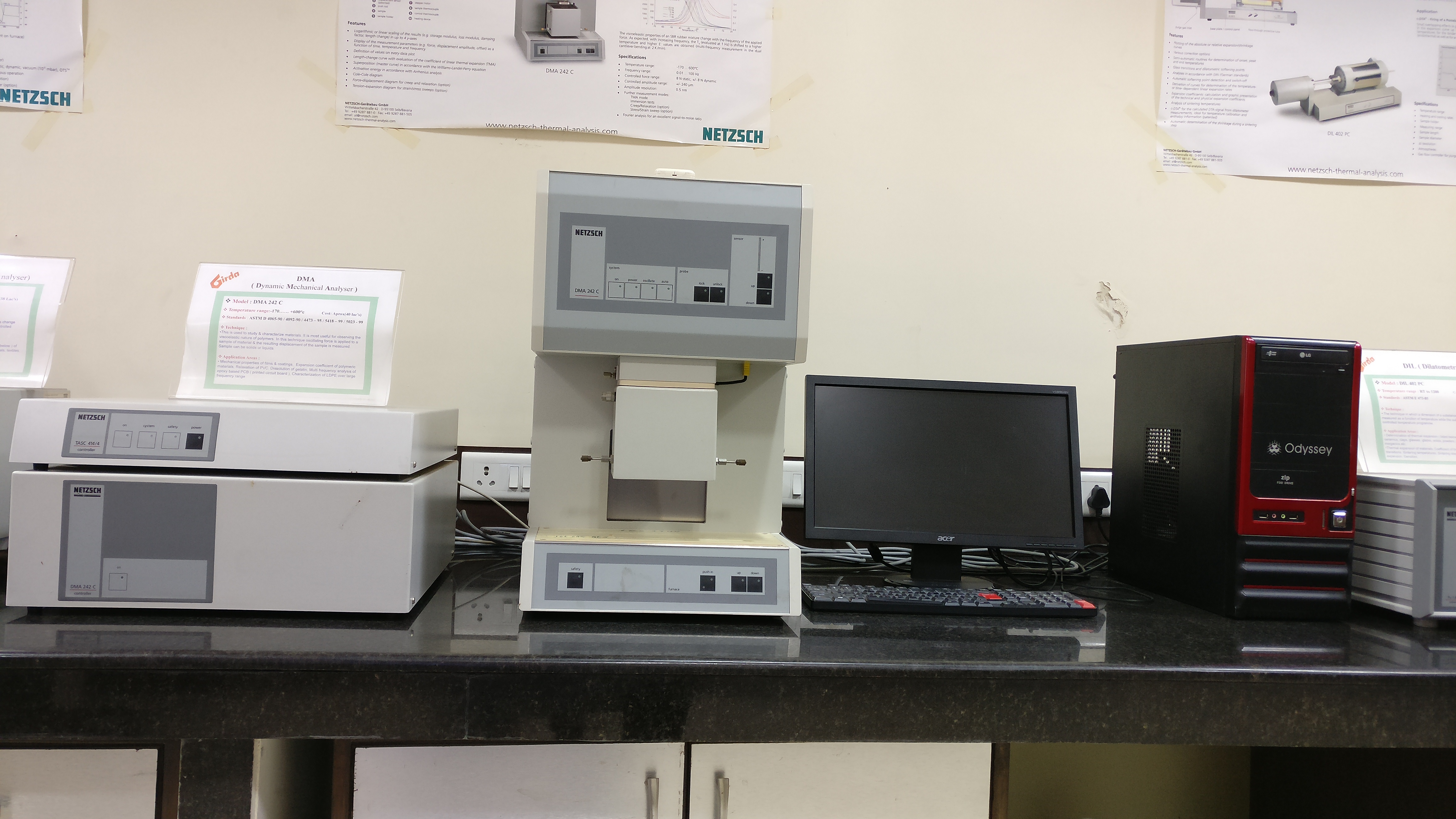 Dynamic Mechnical Instrument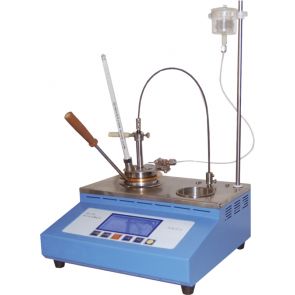 Flash Point Tester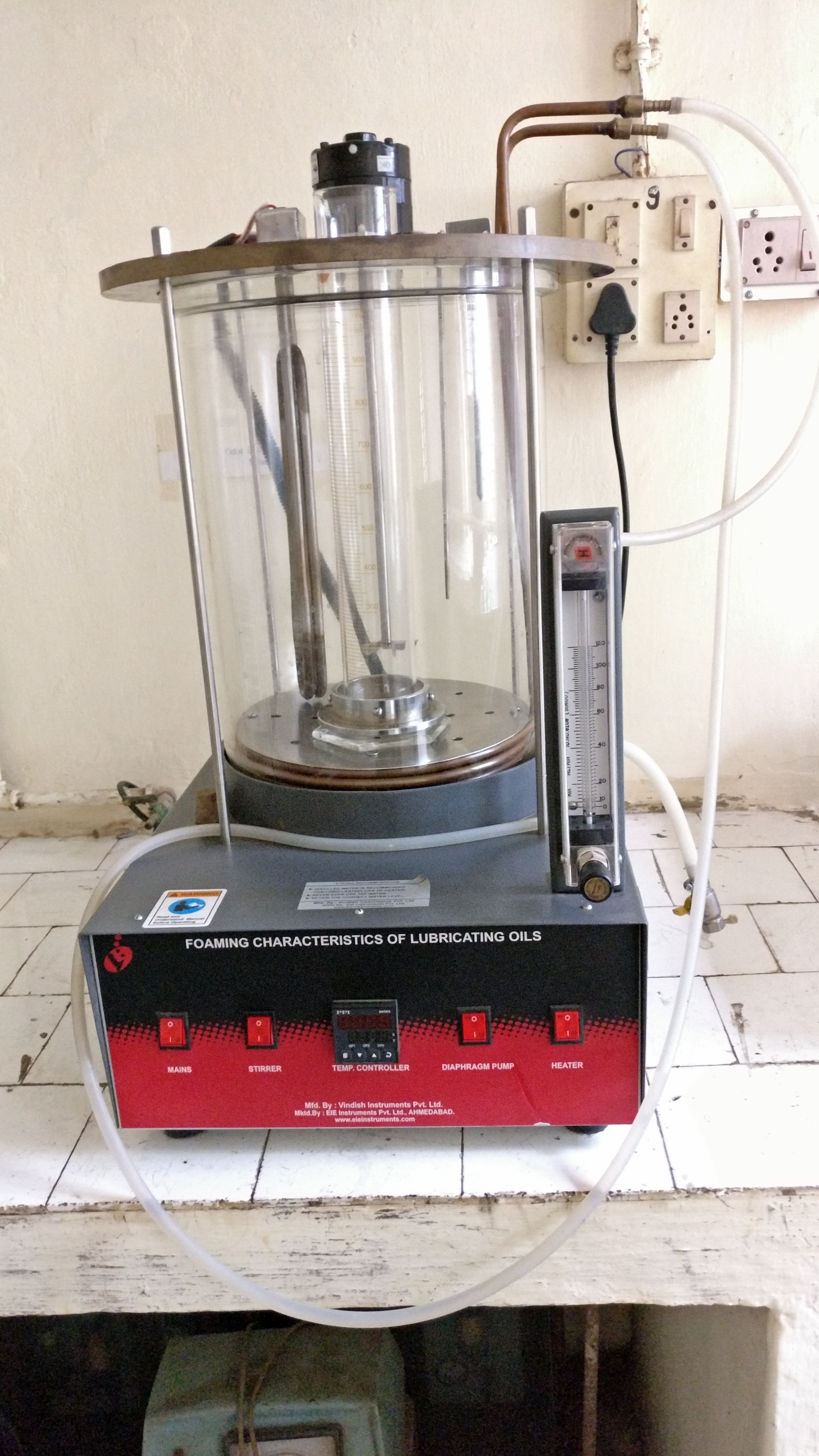 Foaming Charactristics test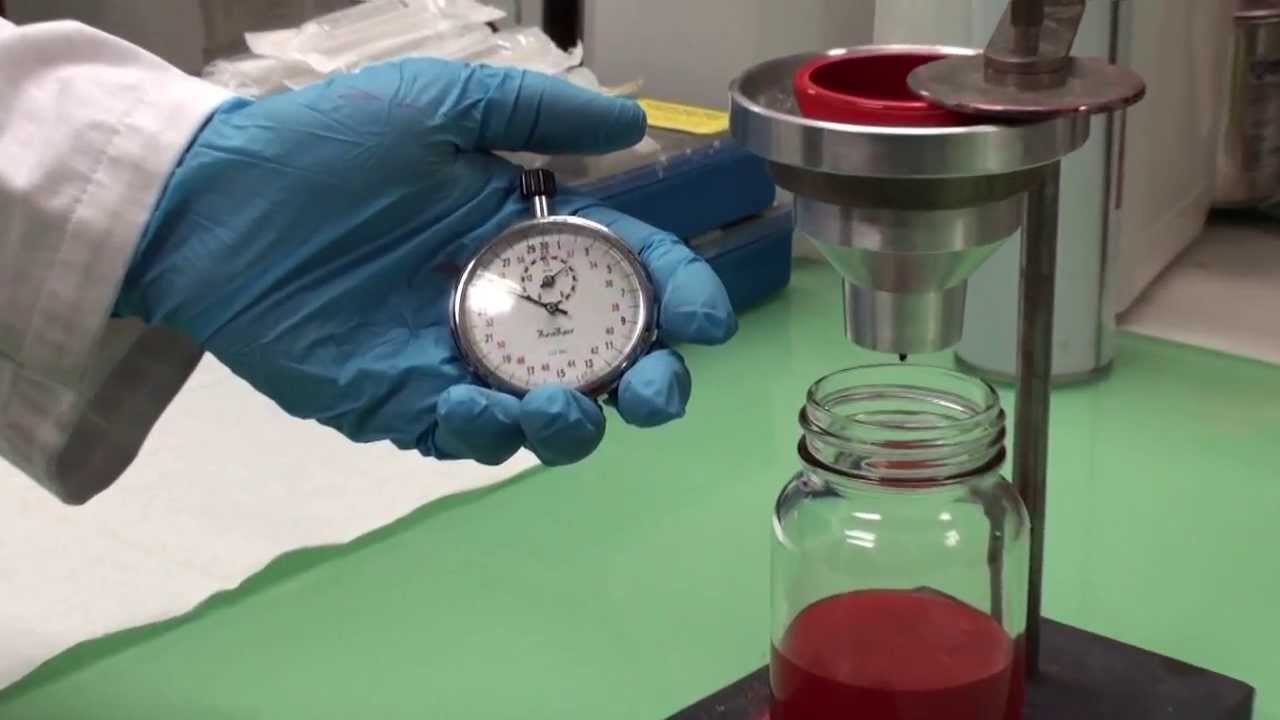 Ford Cup Viscometer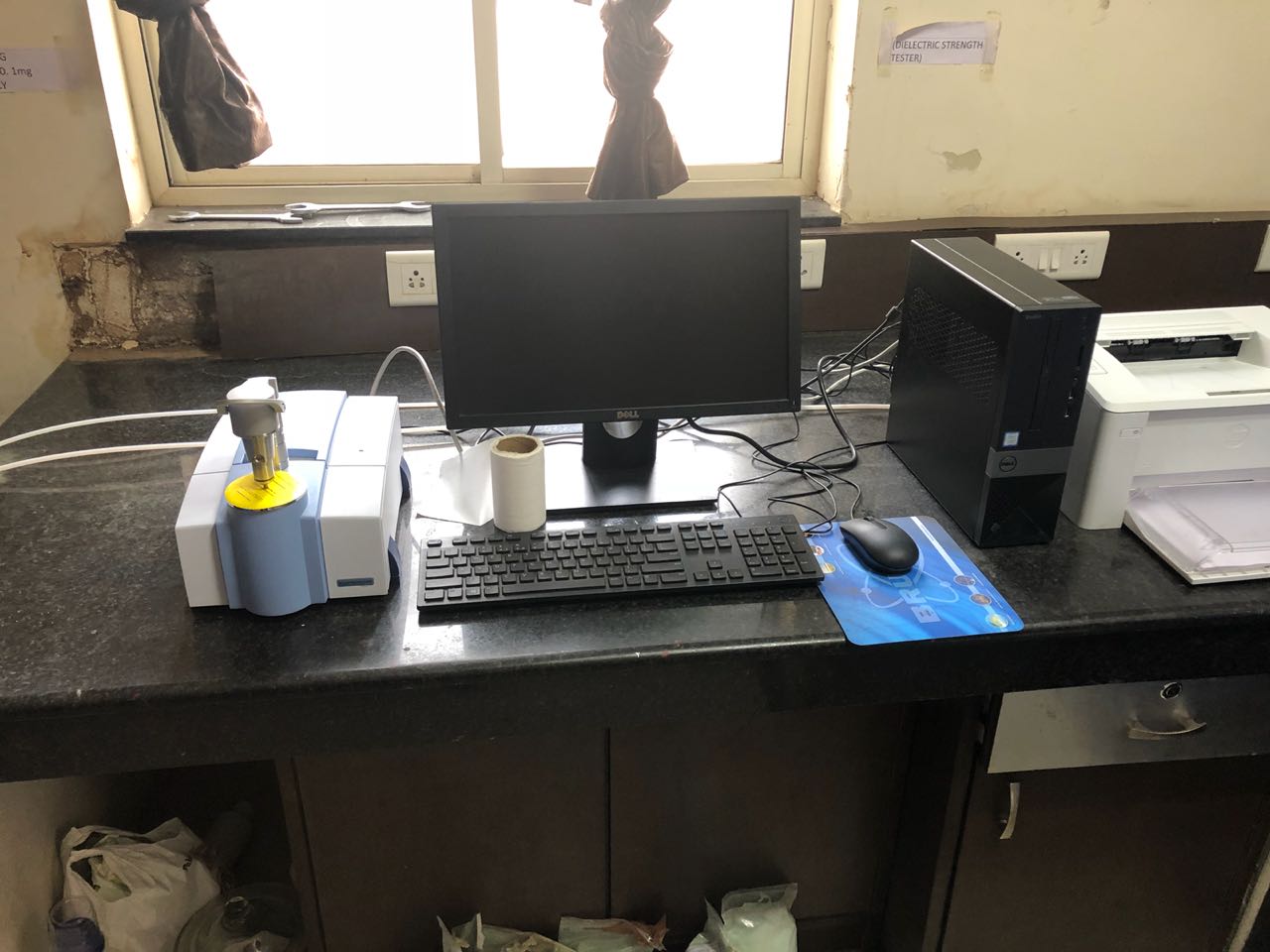 FT-IR Spectroscopy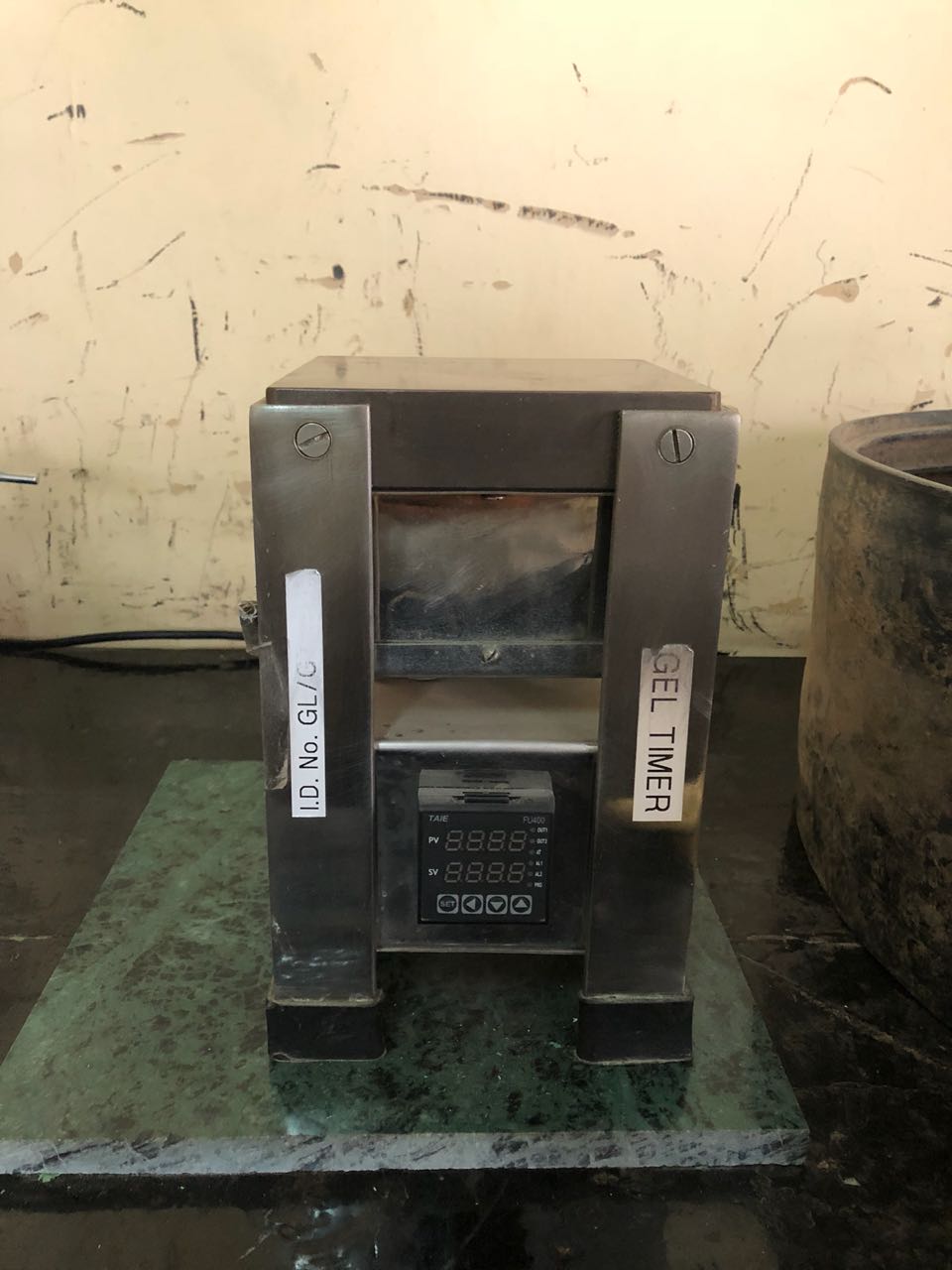 Gel Time Tester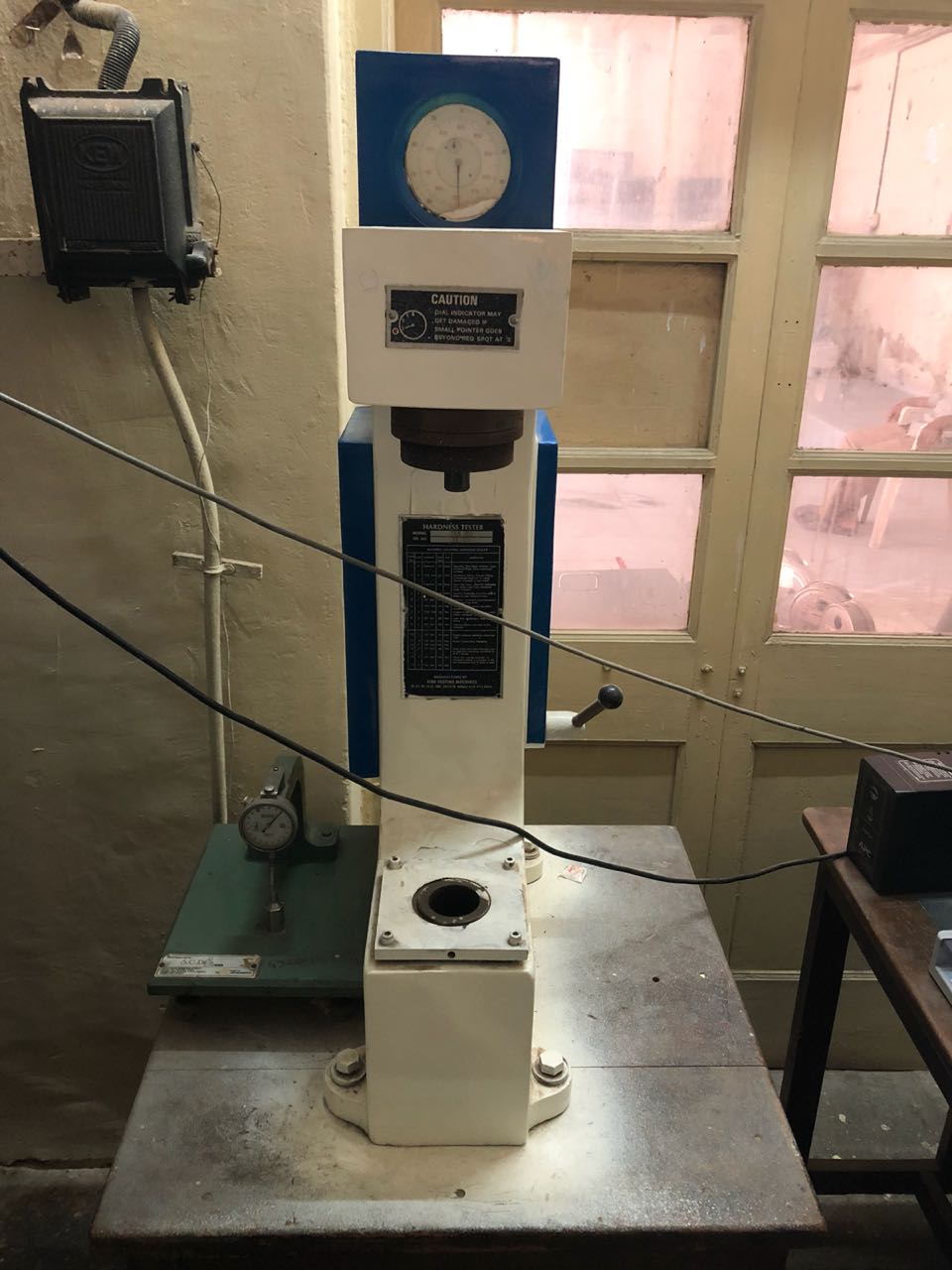 Hardness Tester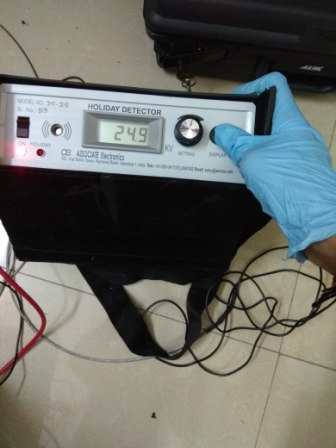 Holiday detector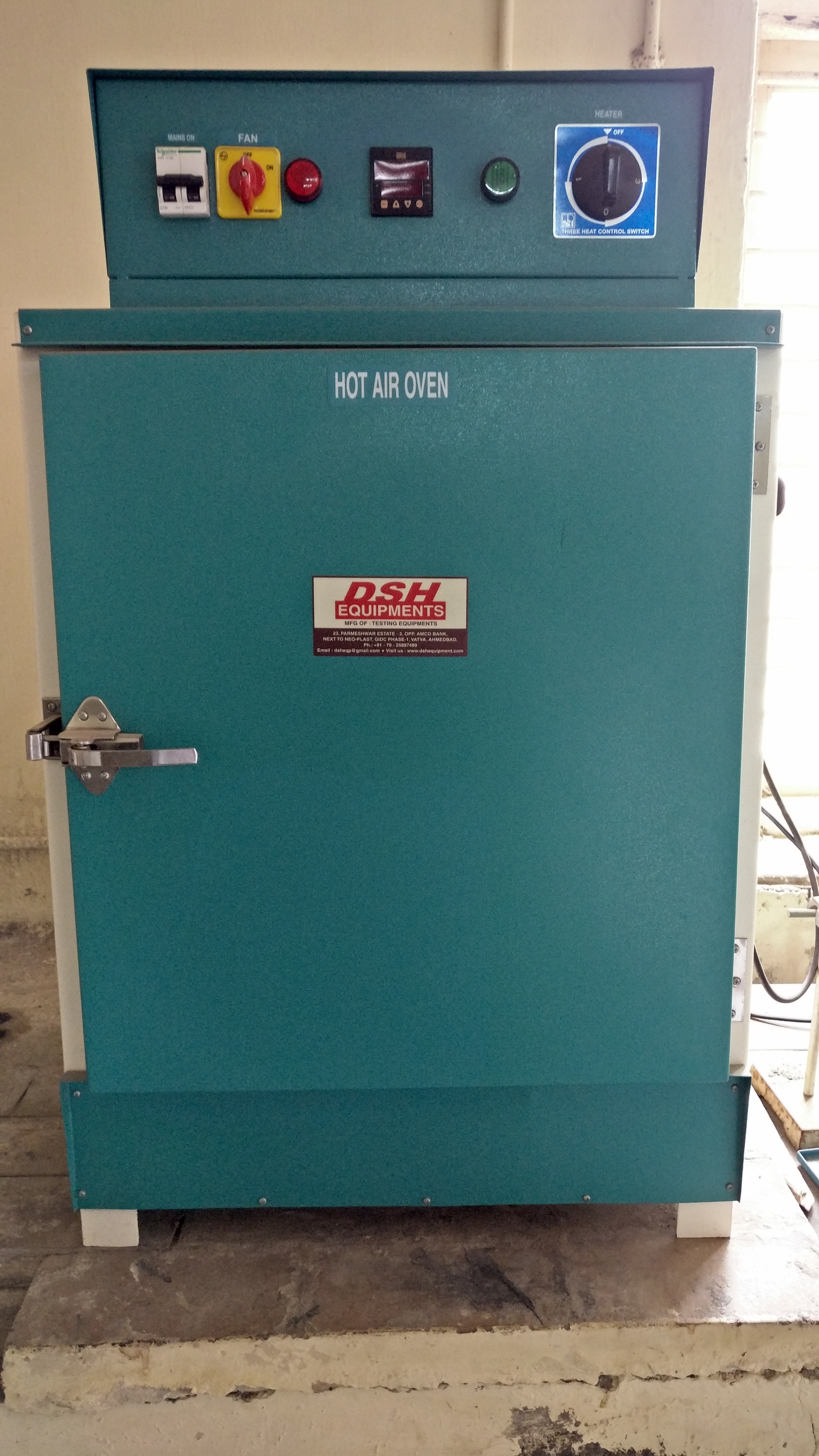 Hot Air Curculation Oven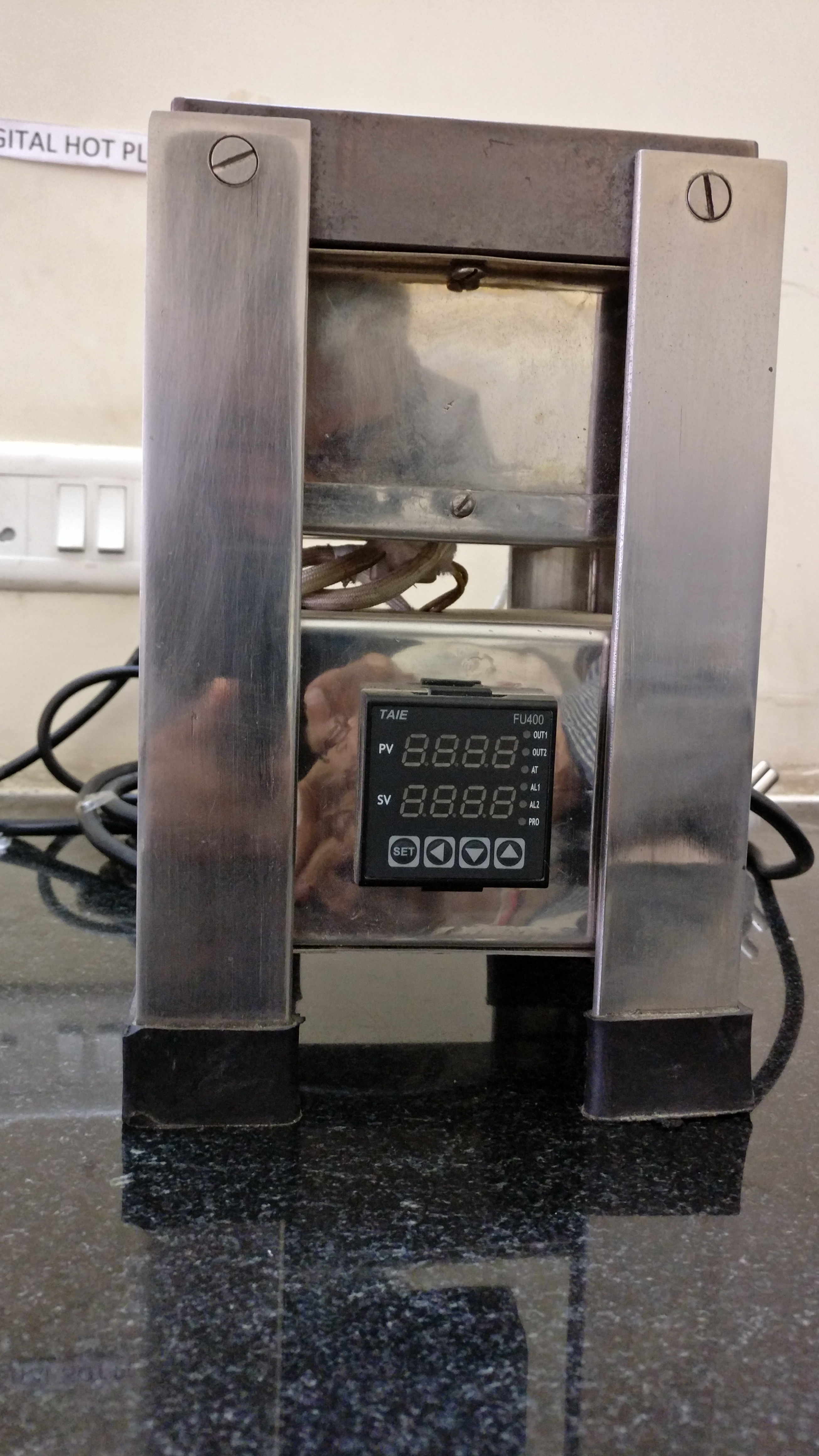 Hot Plate for Gel time test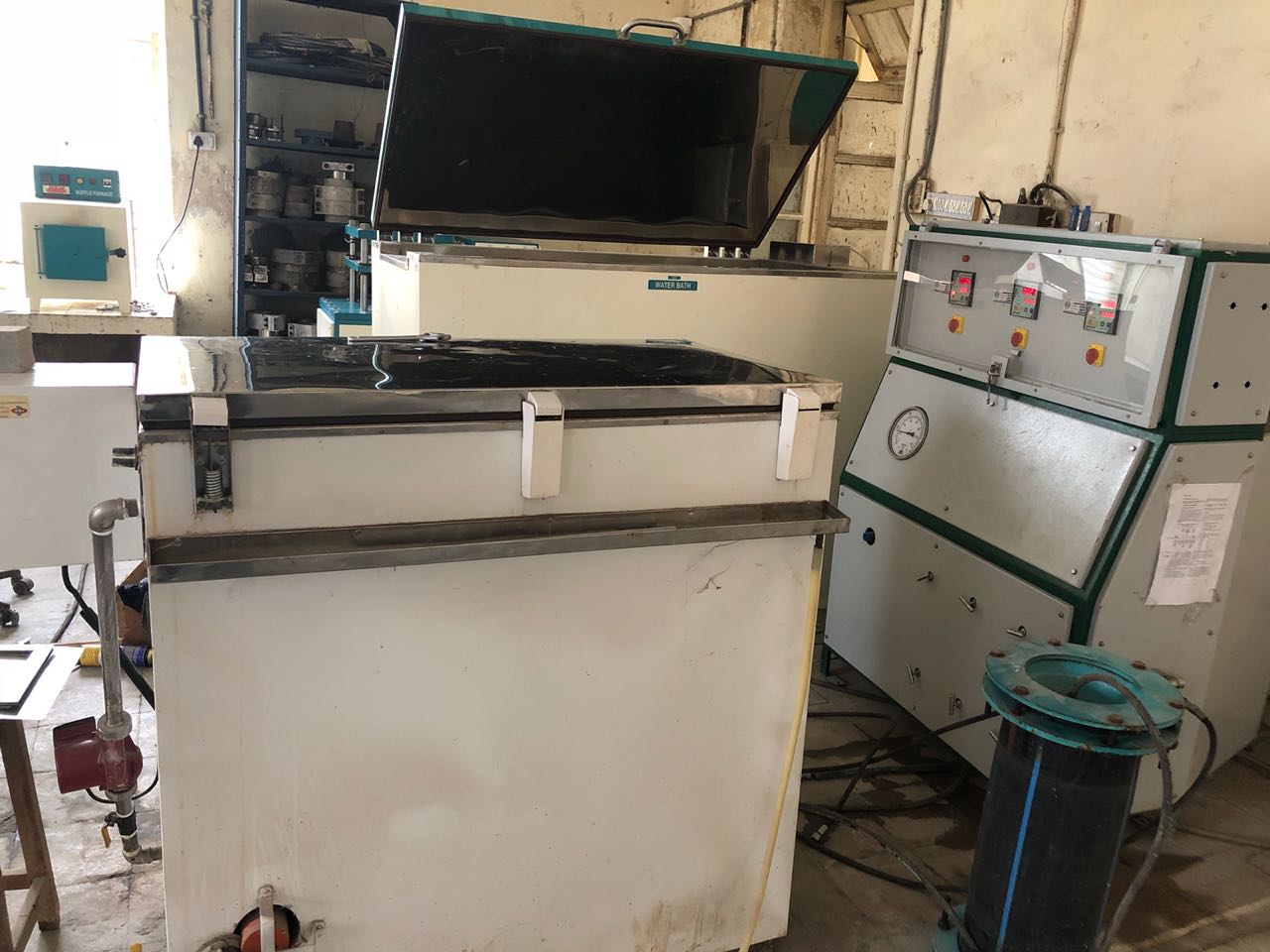 Hydrostatic pressure test unit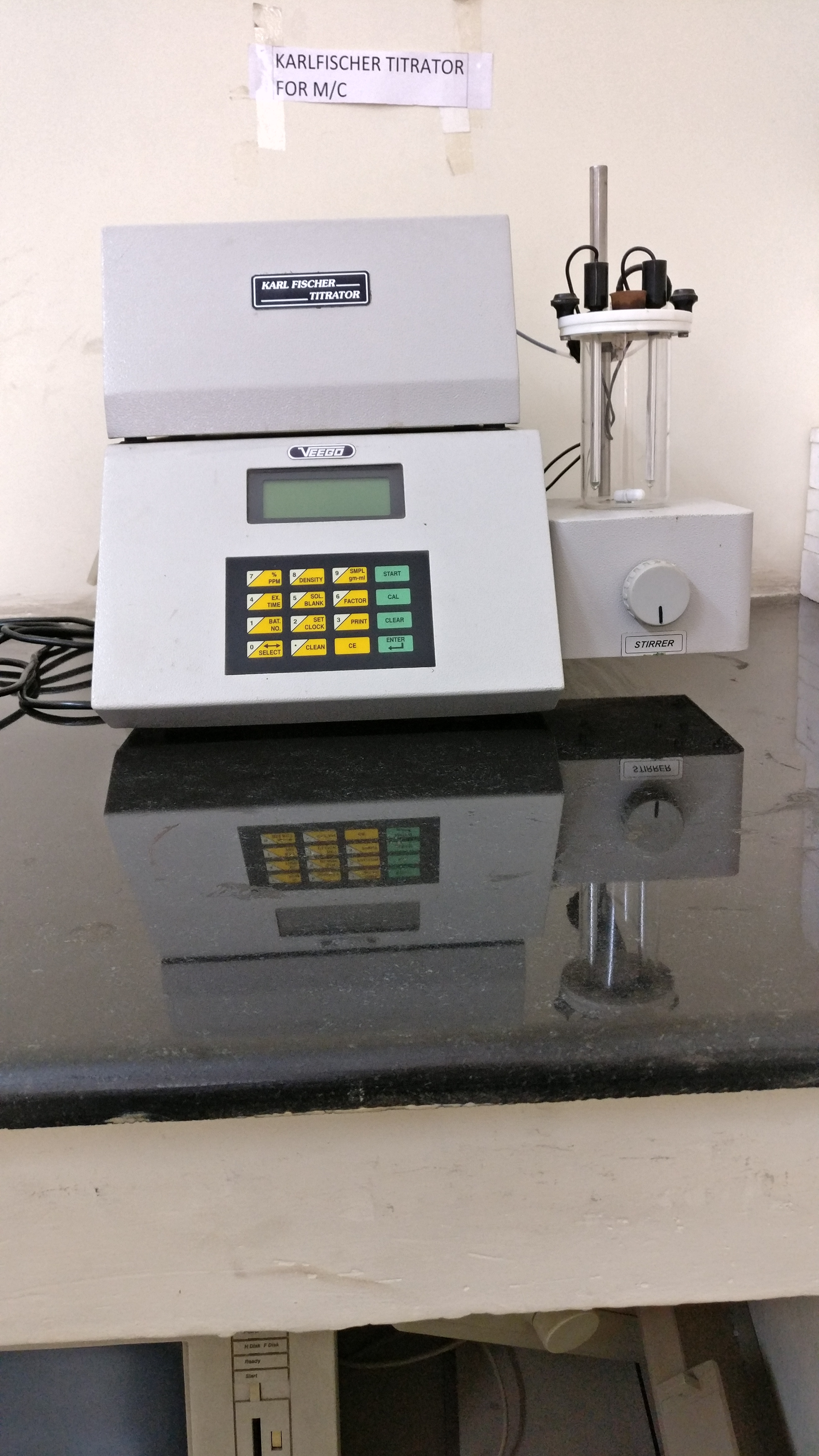 Karl Fischer Titrator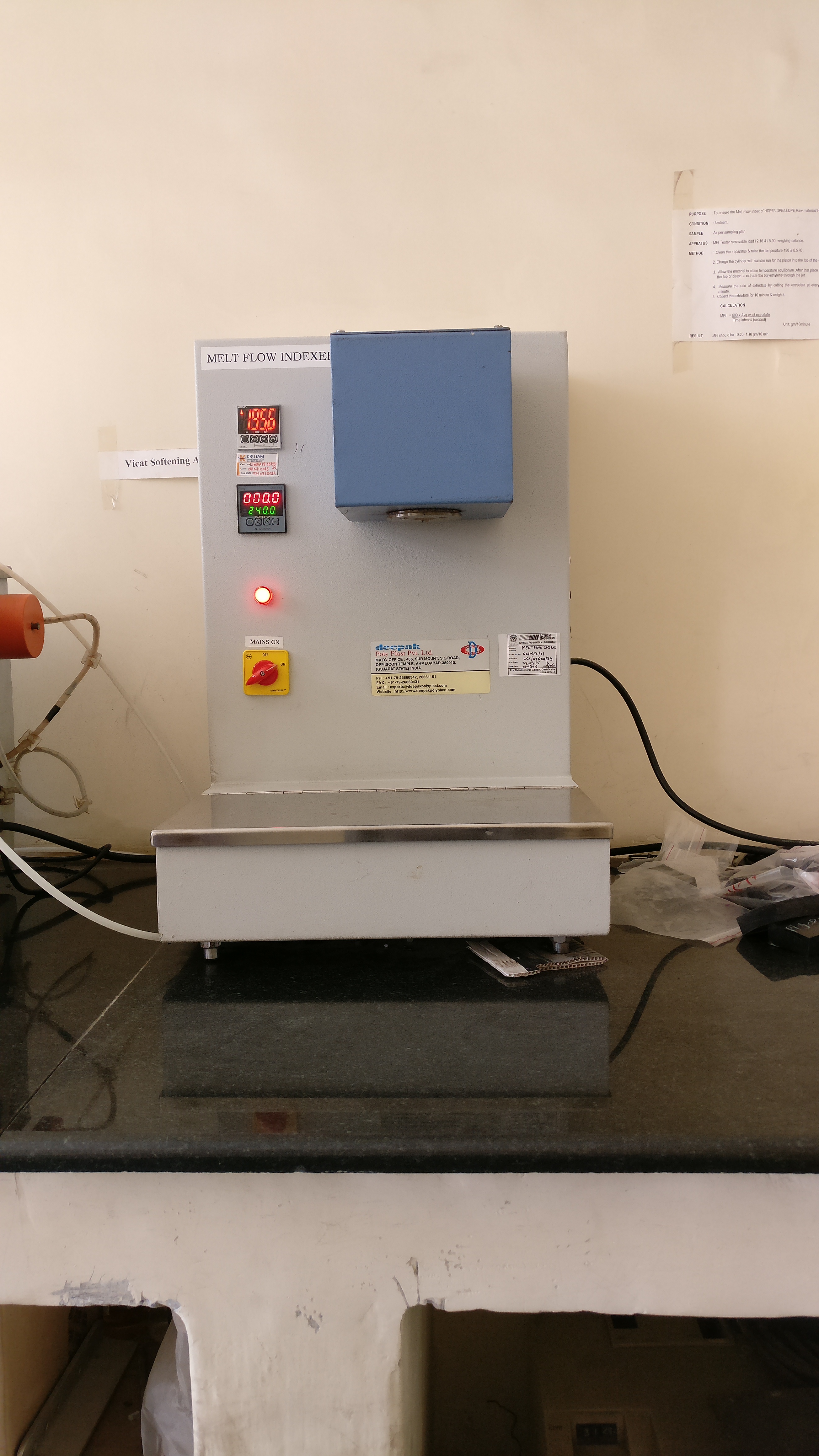 Melt Flow Tester
Microscopy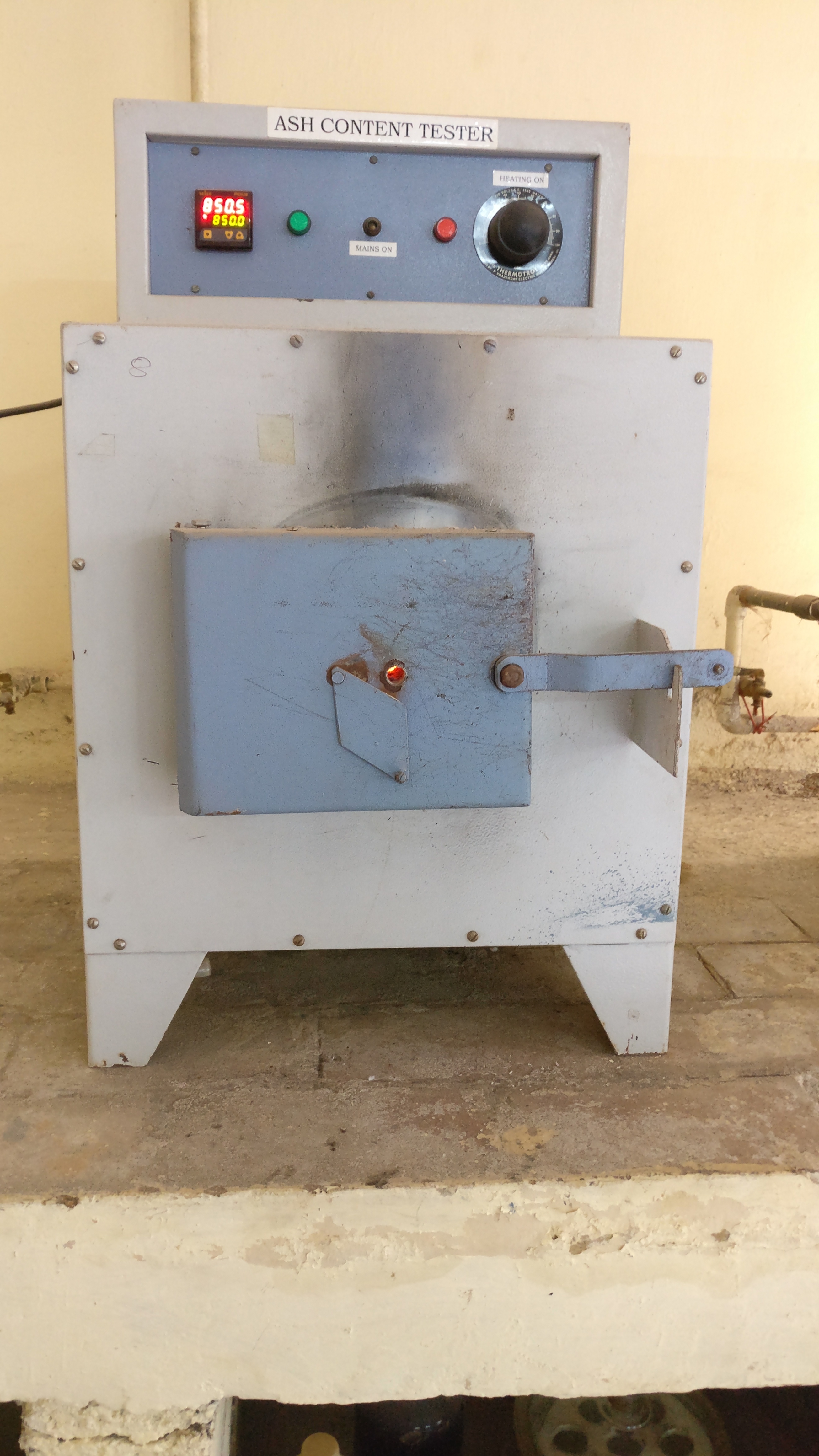 Muffle furnace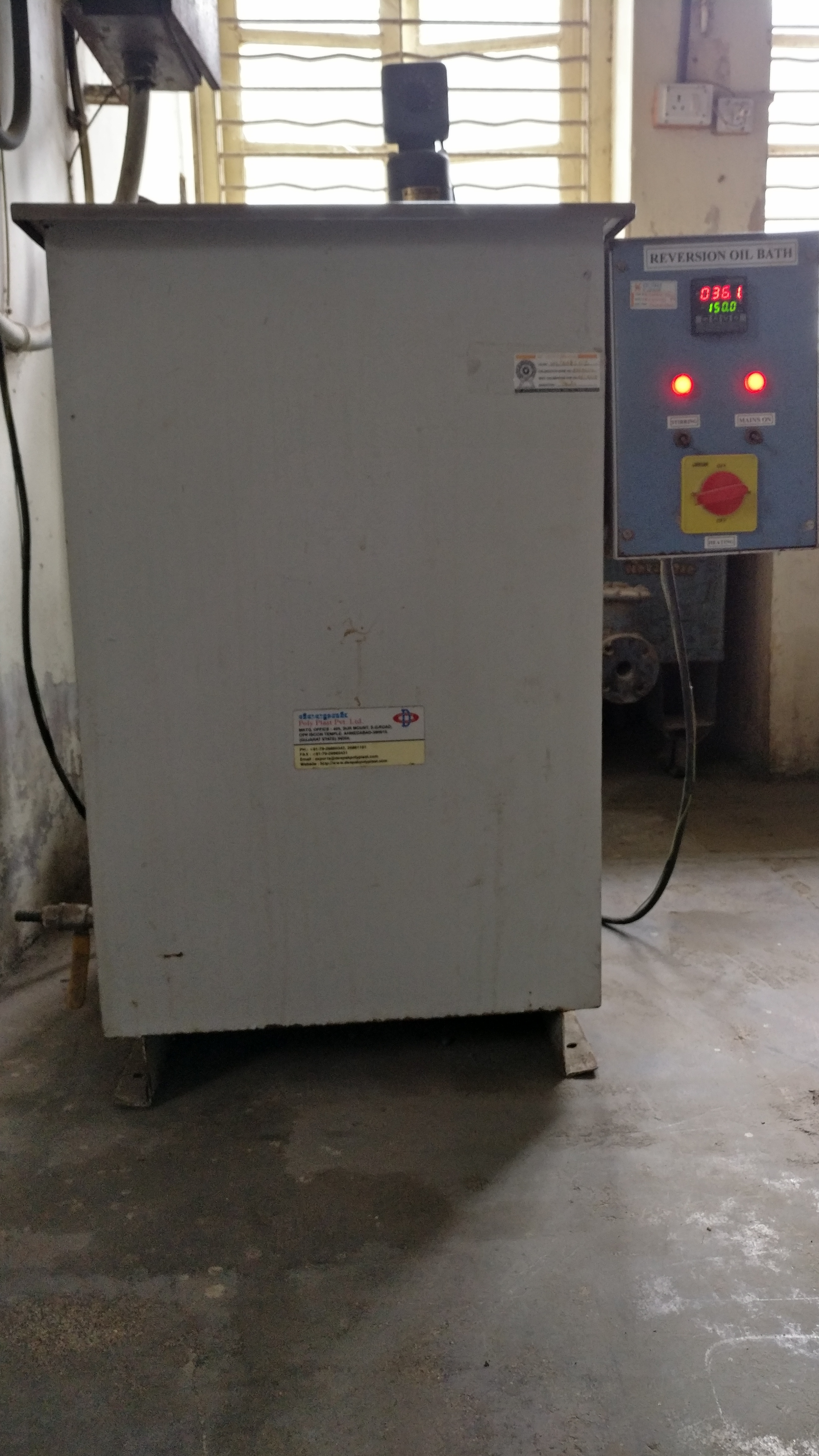 Oil bath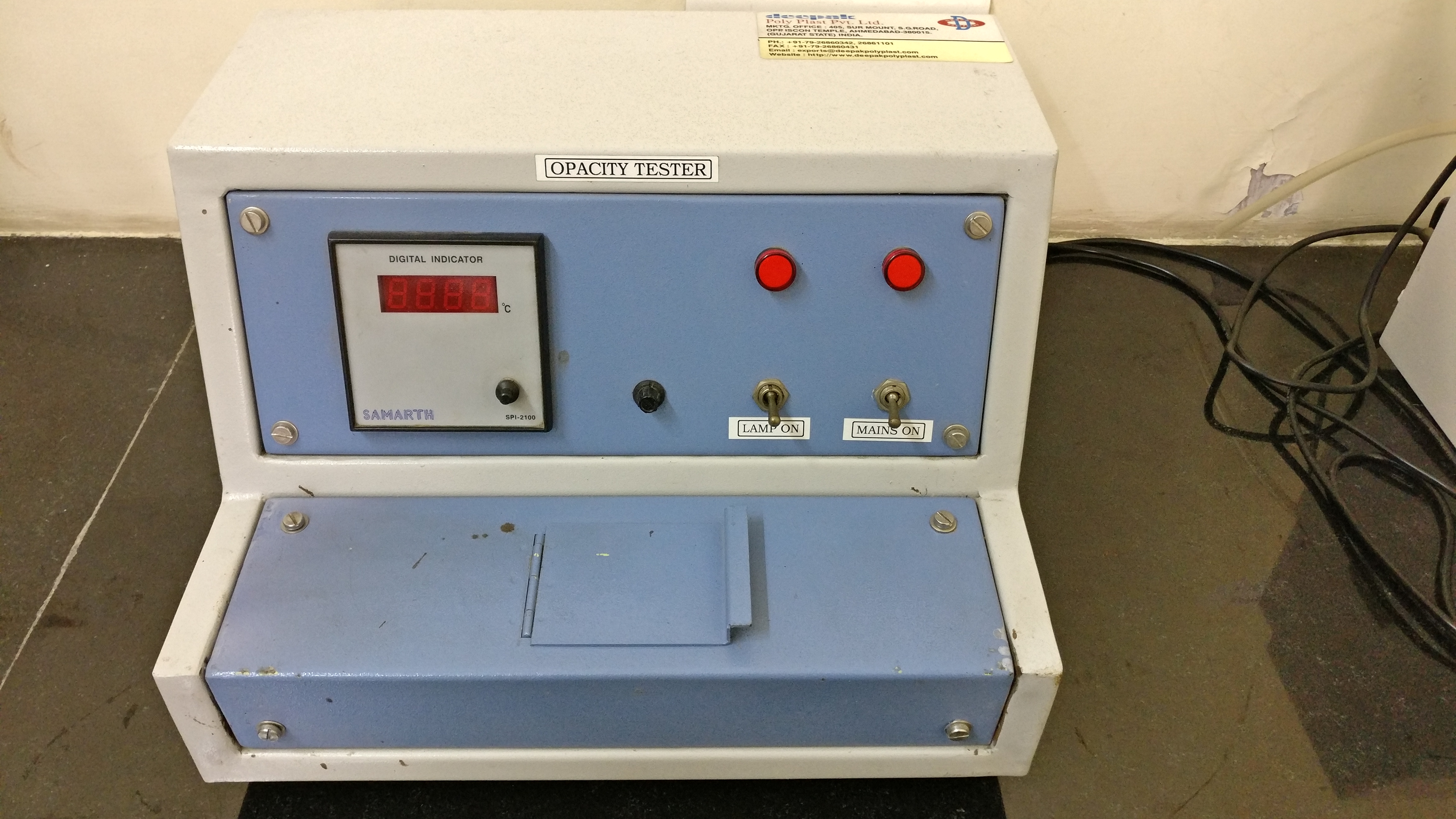 Opacity Tester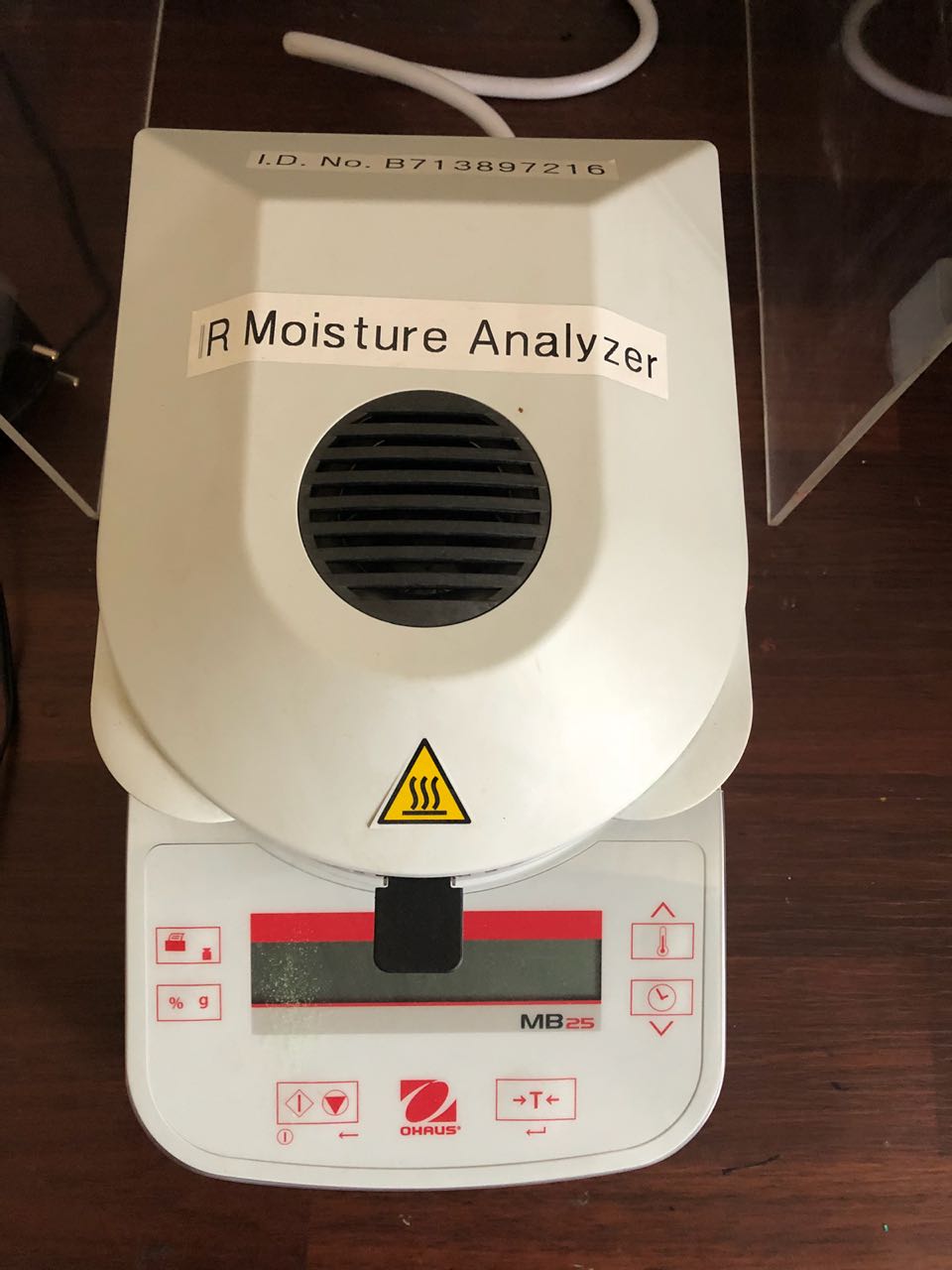 Moisture Analyser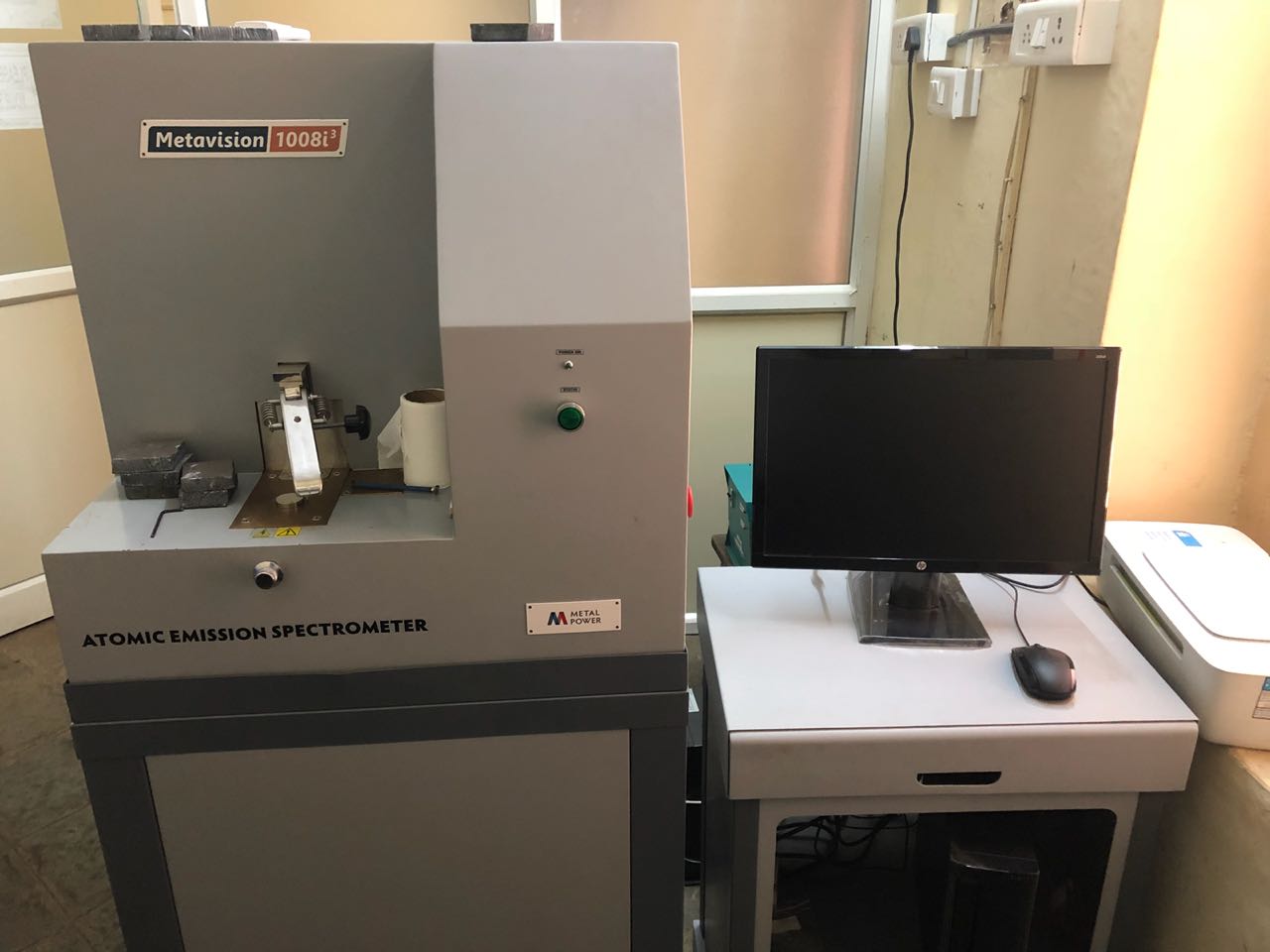 Optical Emission Spectroscopy - OES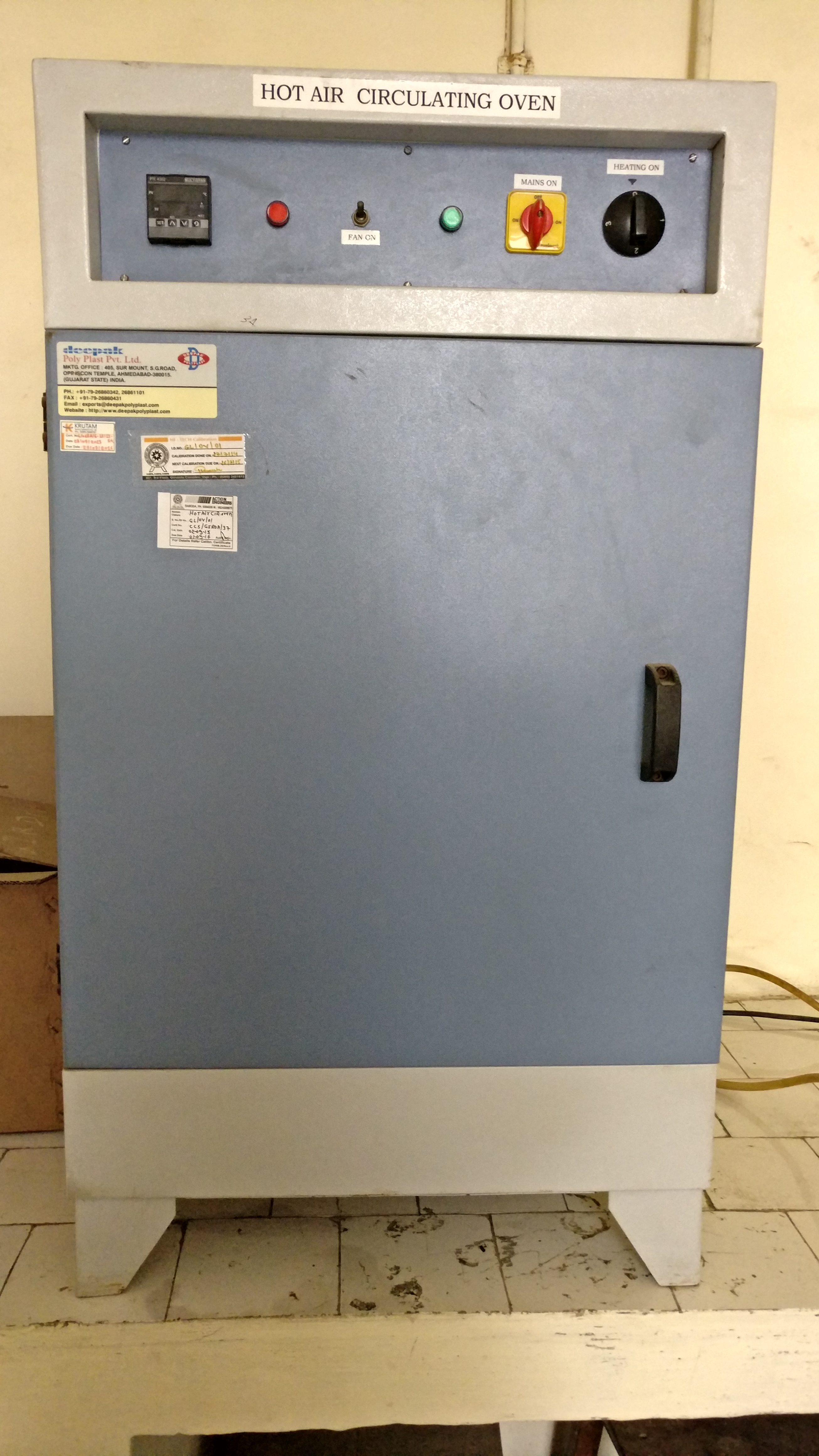 Oven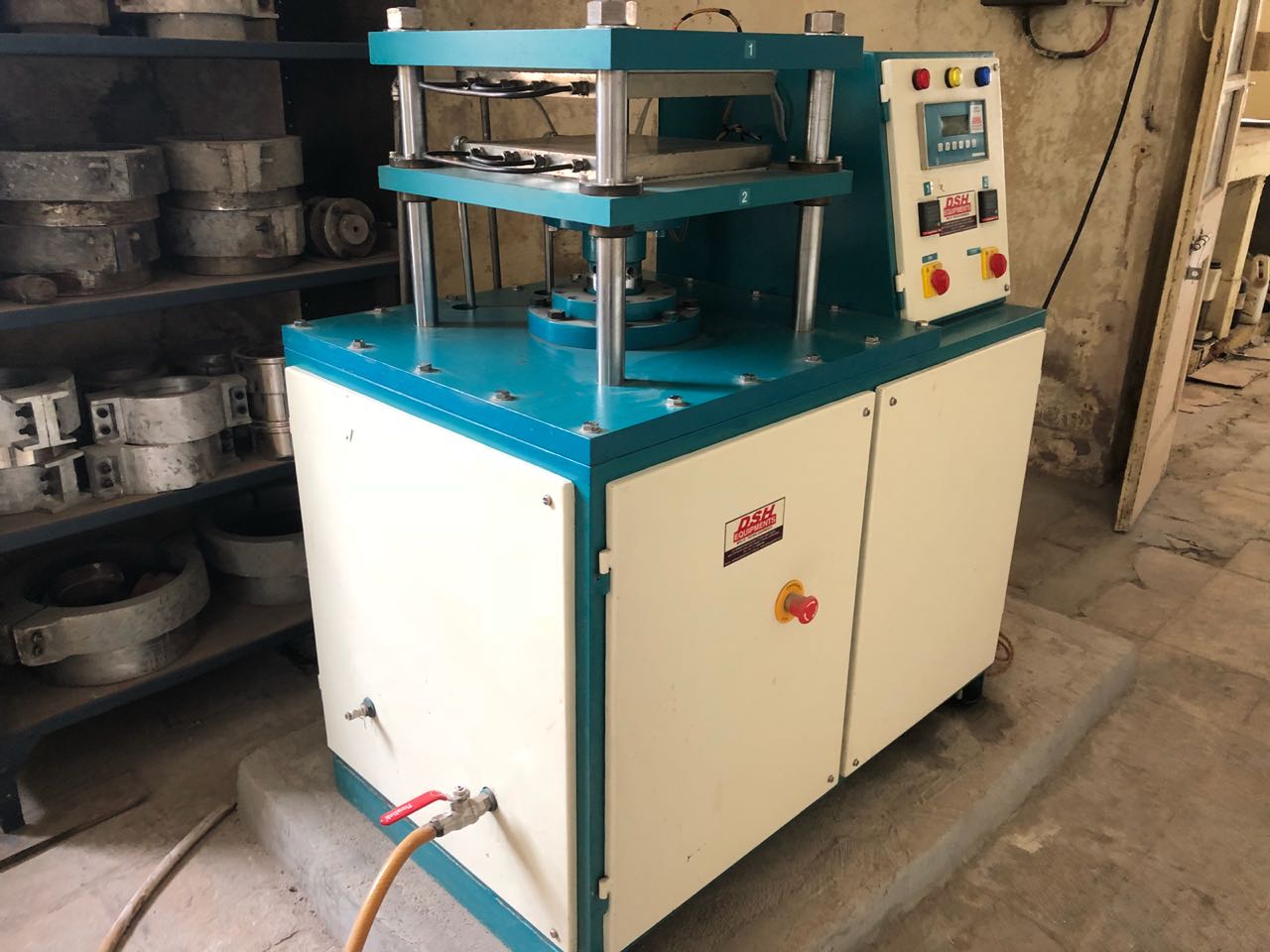 Plastic Moulding Press Machine
Pour_Cloud point test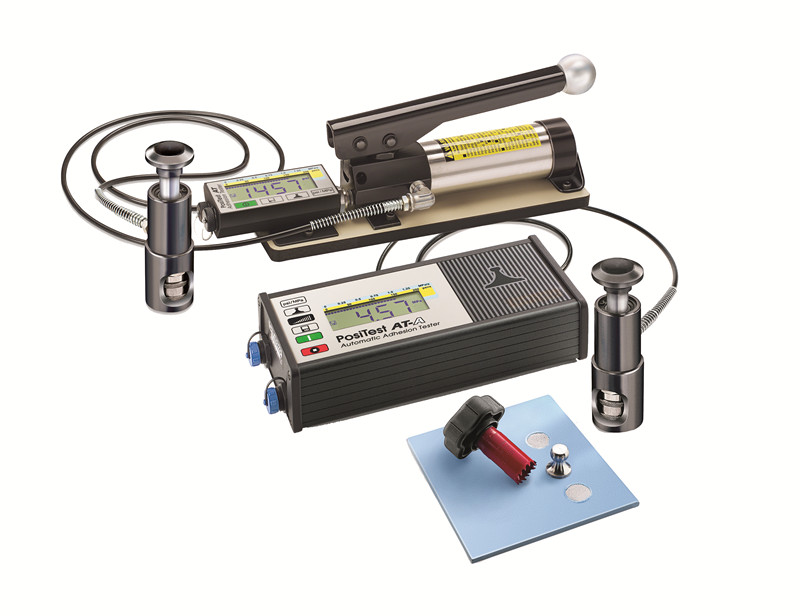 Pull off Adhesion Tester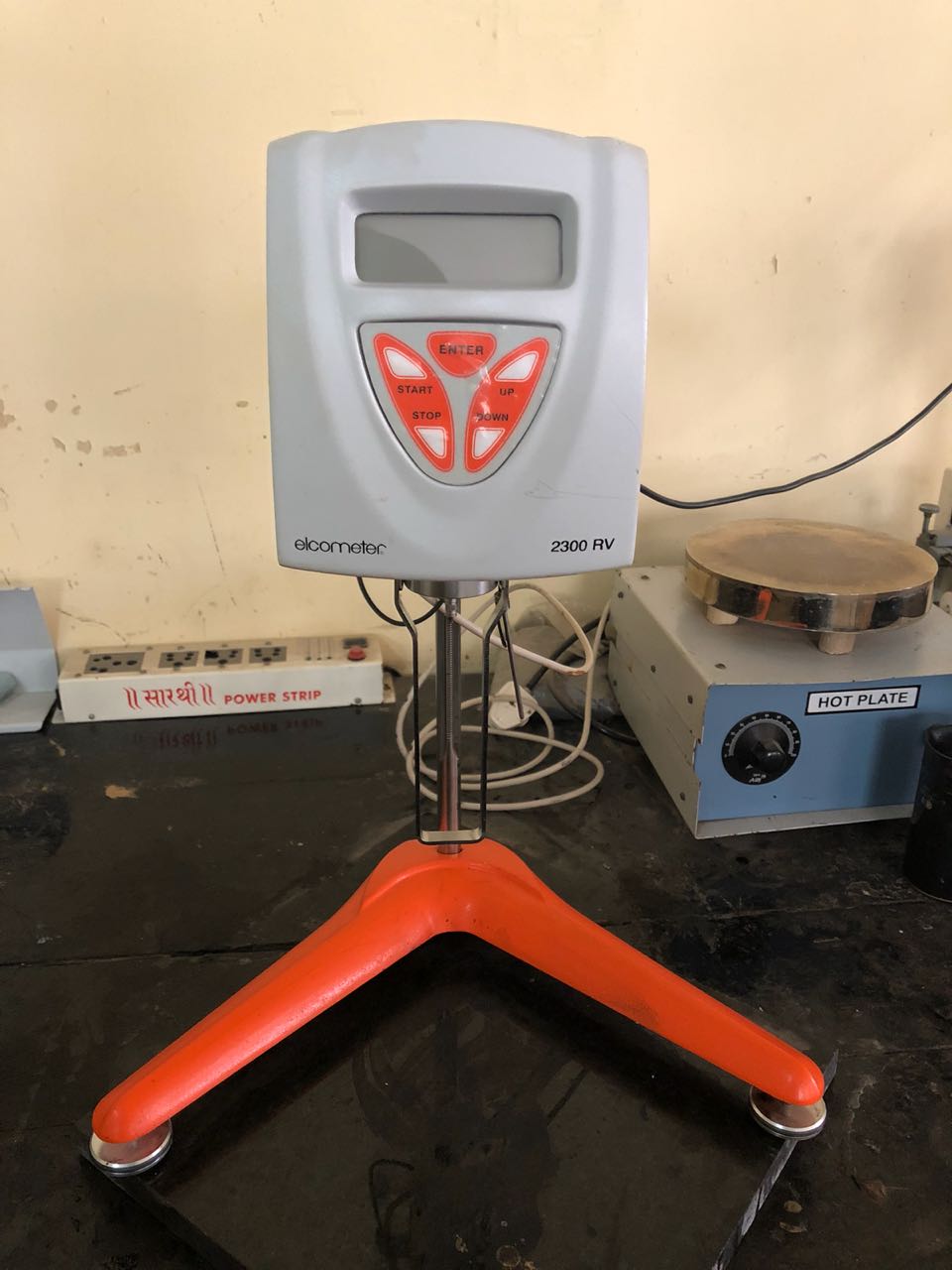 Rotational Viscometer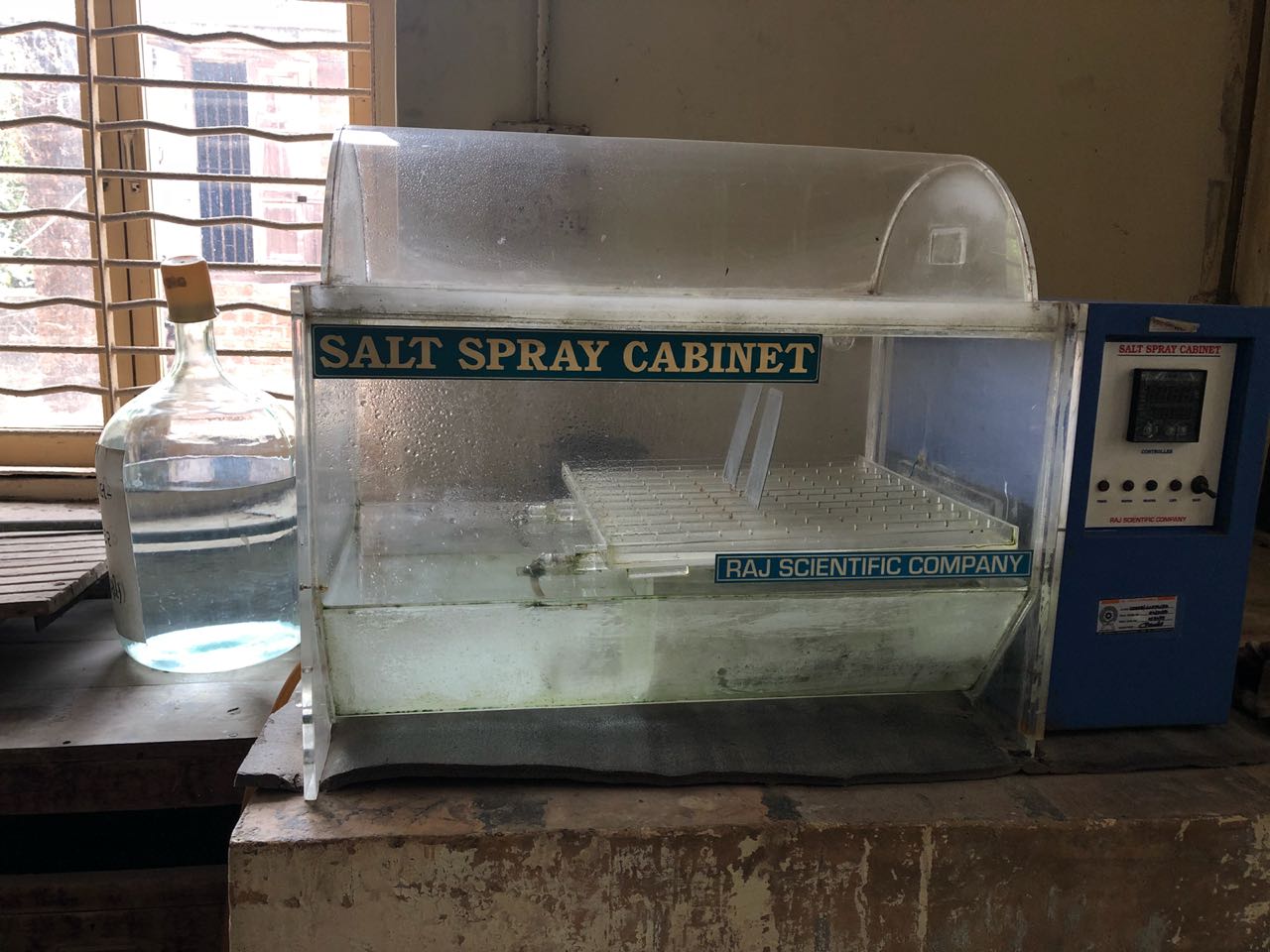 Salt Spray Cabinet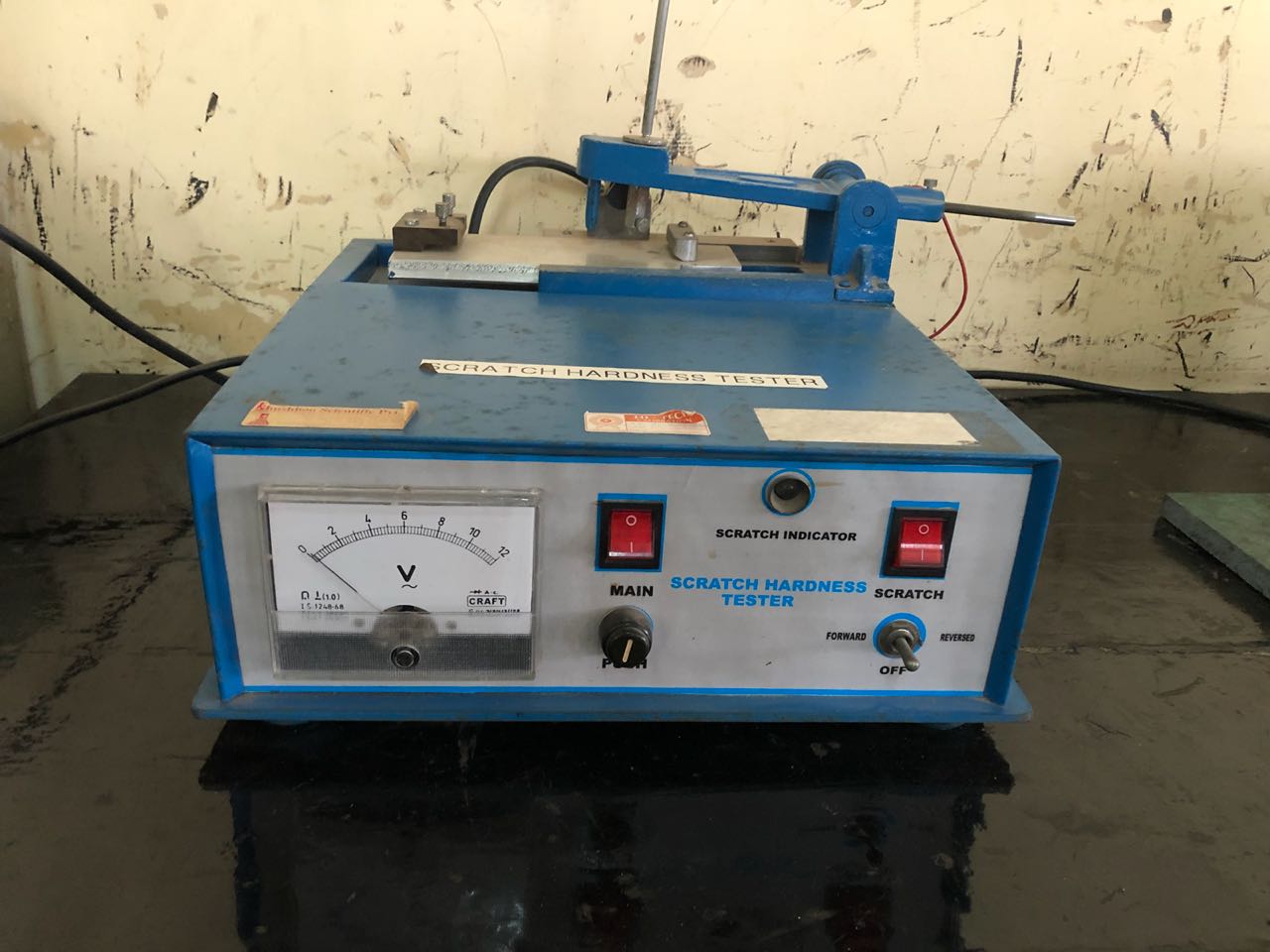 Scratch Hardness Tester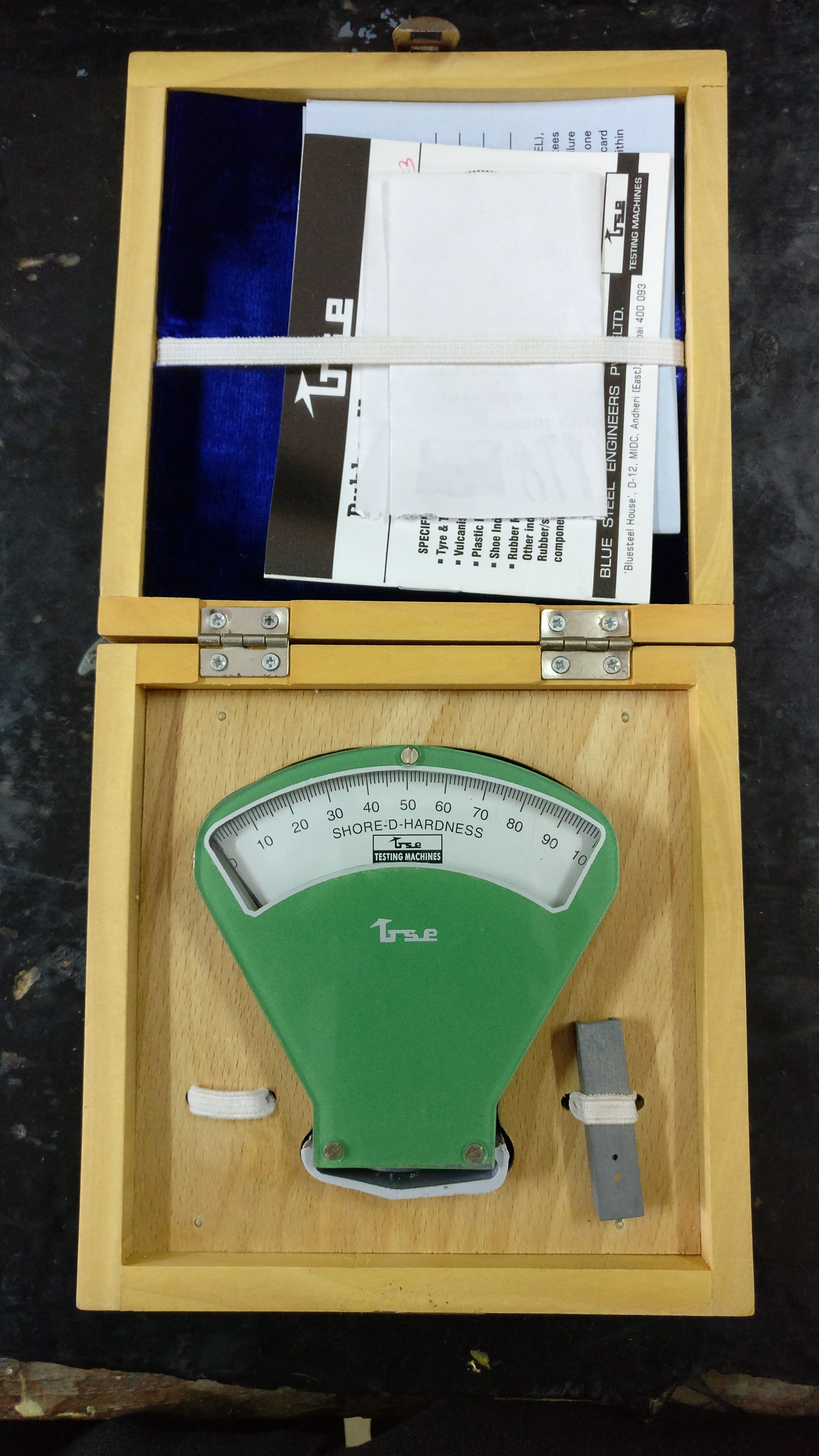 Shore D Hardness Tester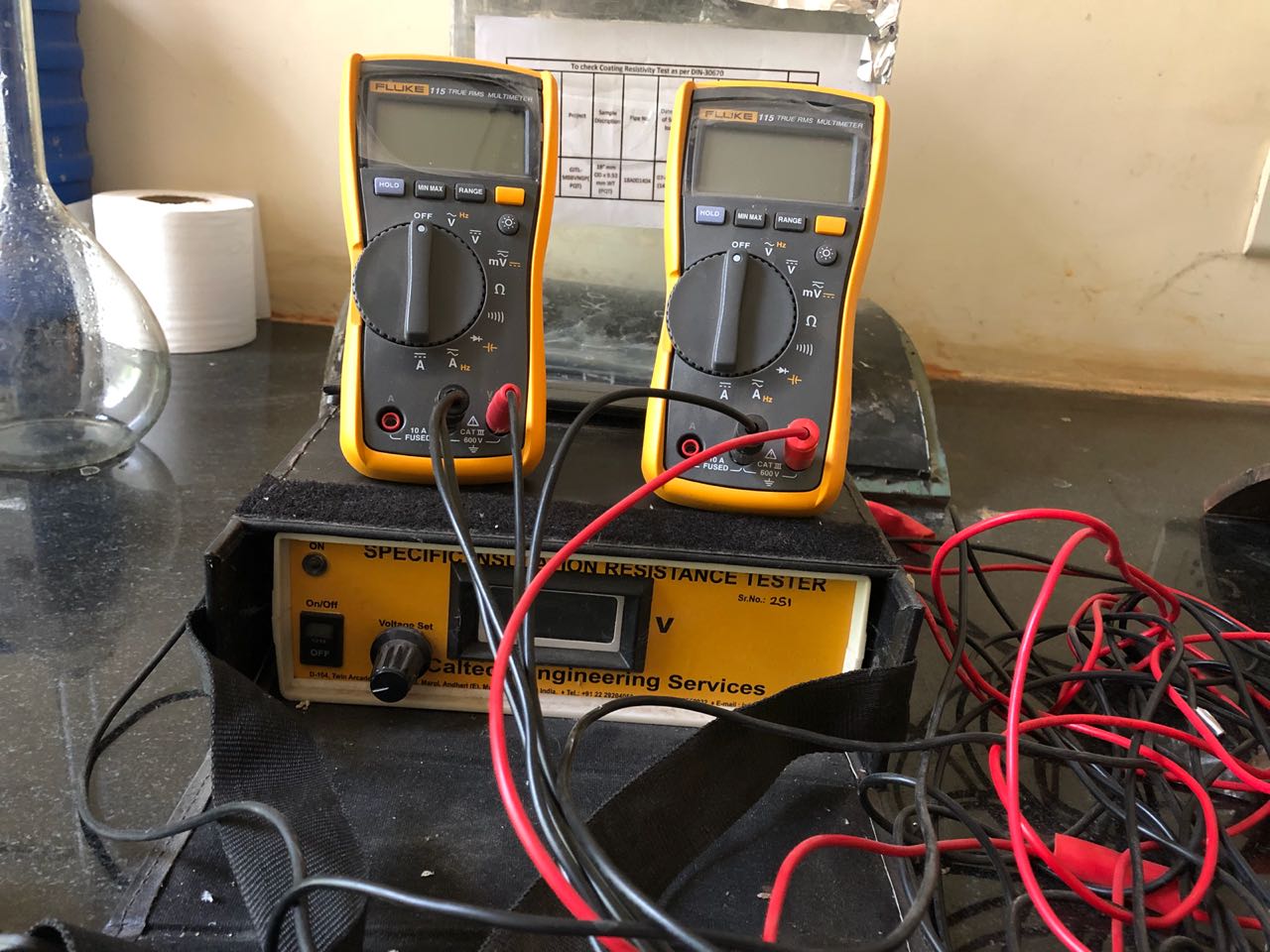 Specific Coating Resistivity Tester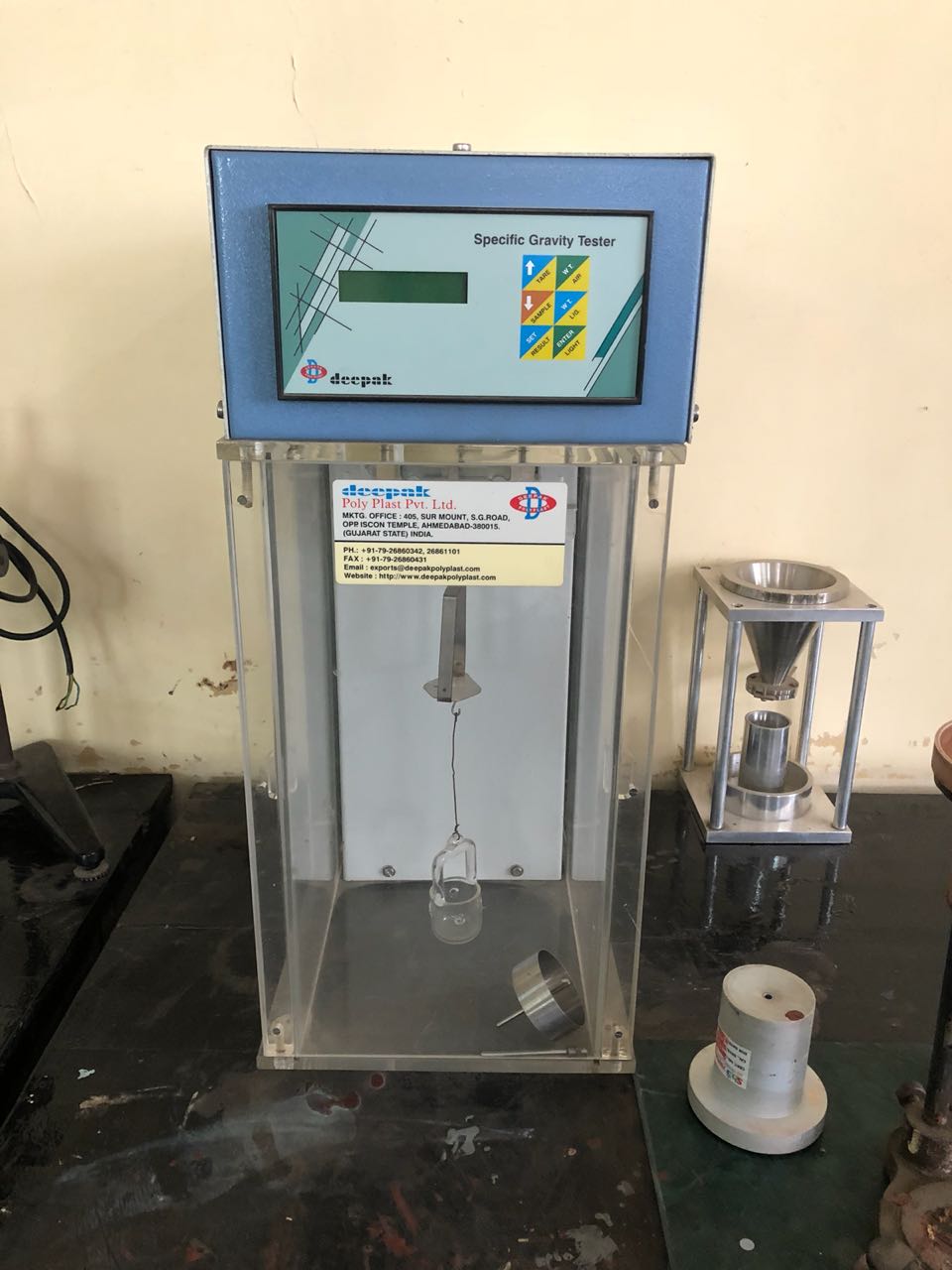 Specific Gravity Tester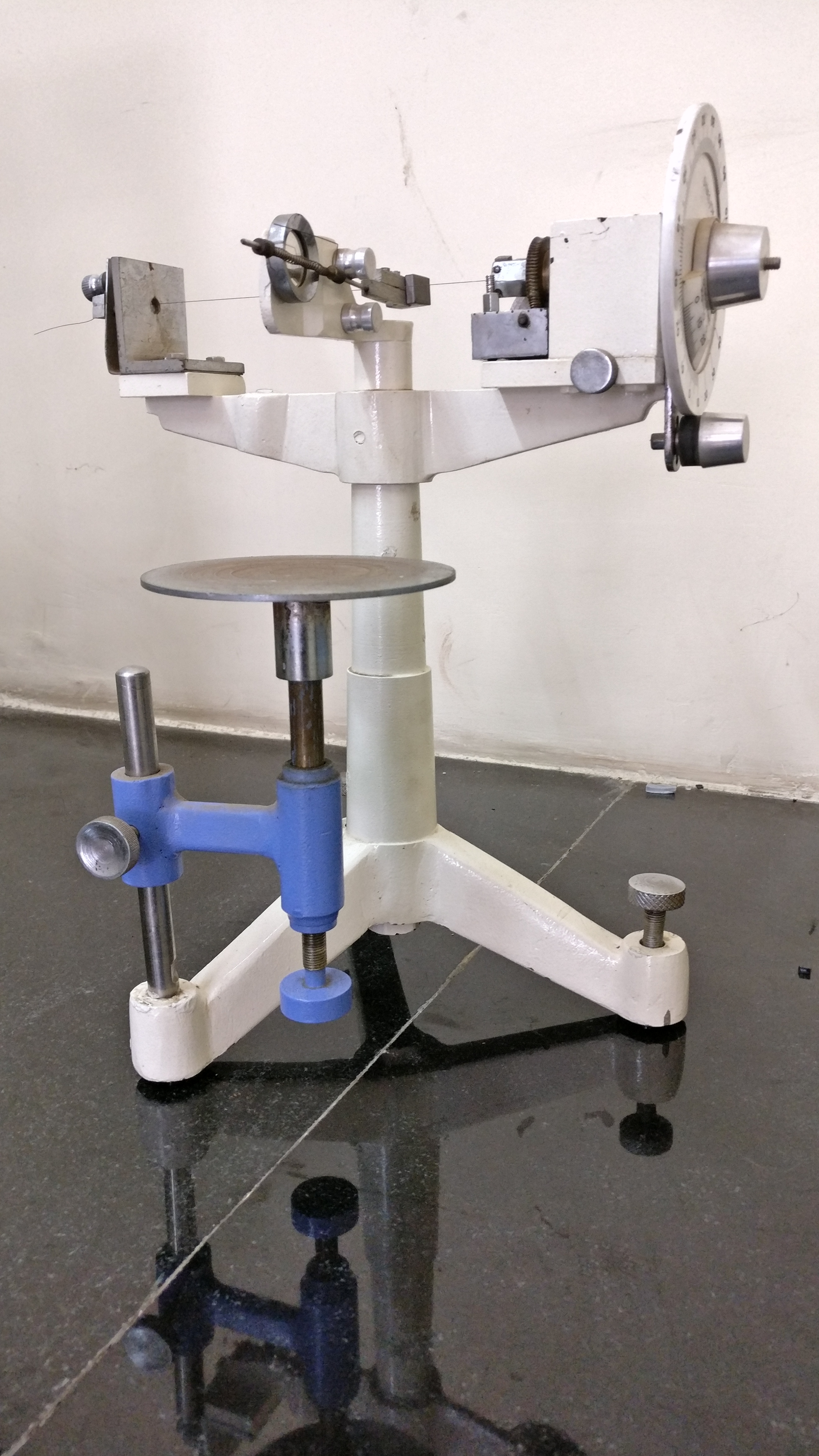 Spreading co-efficient test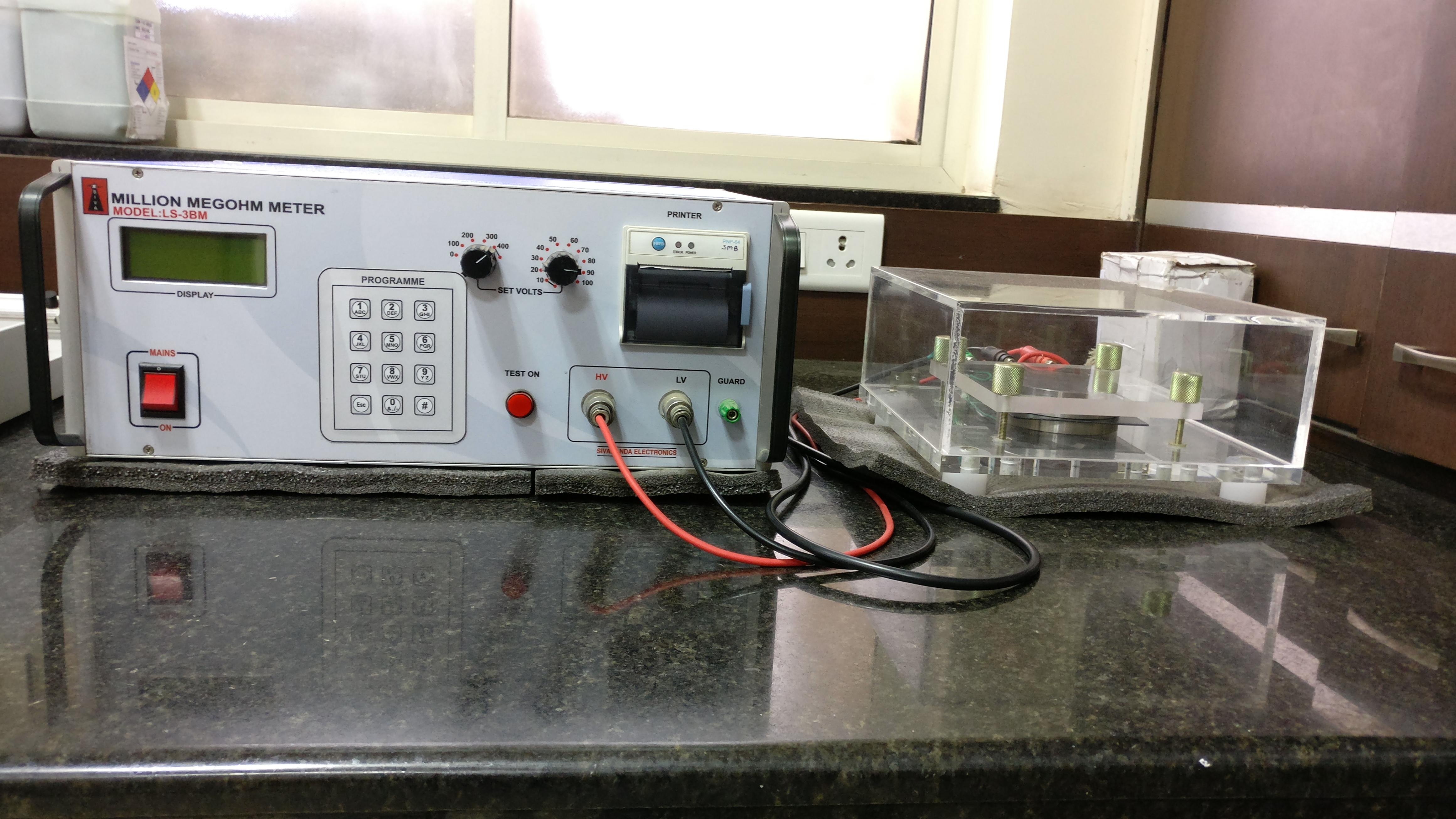 Surface and Volume resistivity tester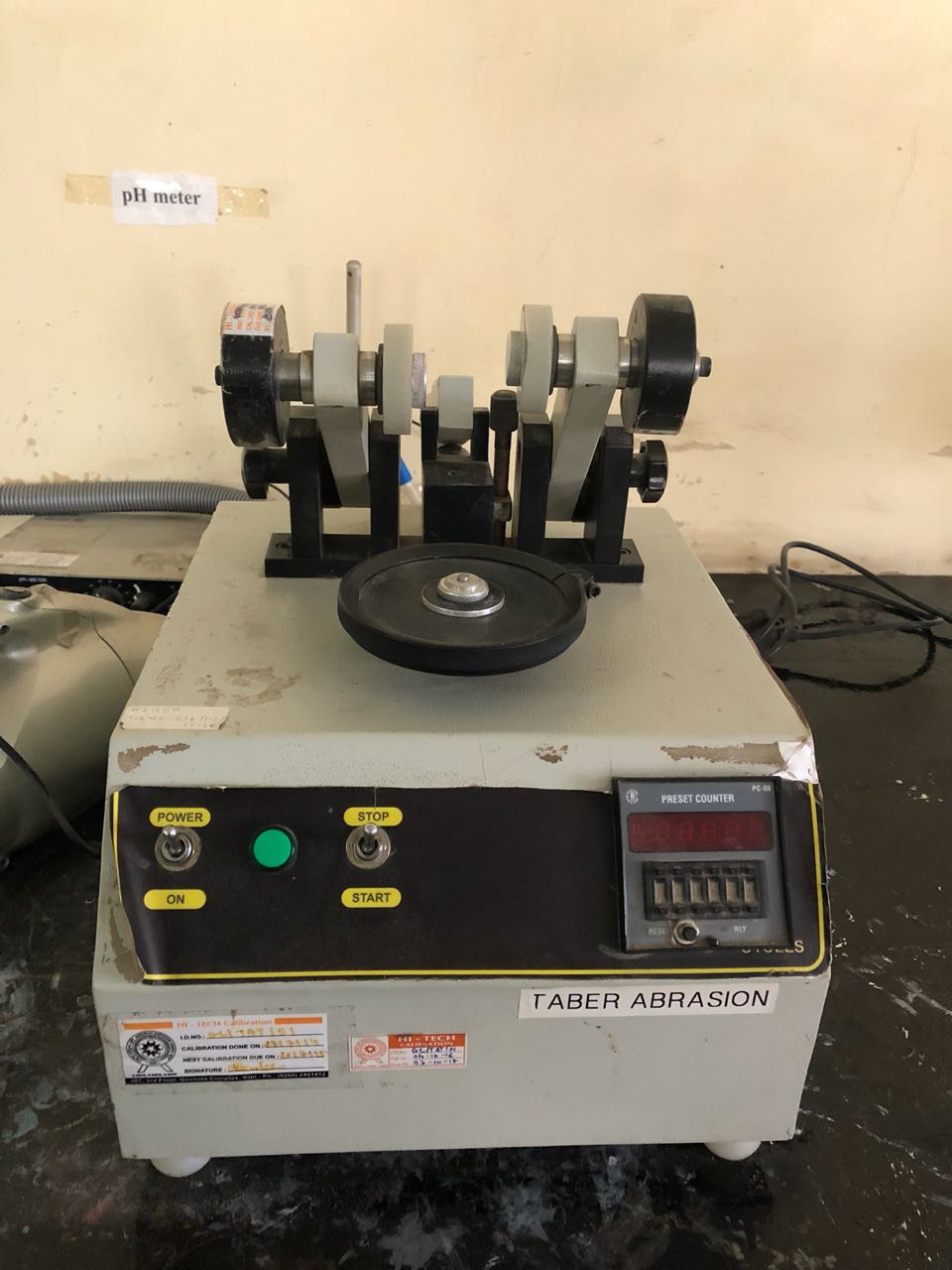 Taber Abrasion Tester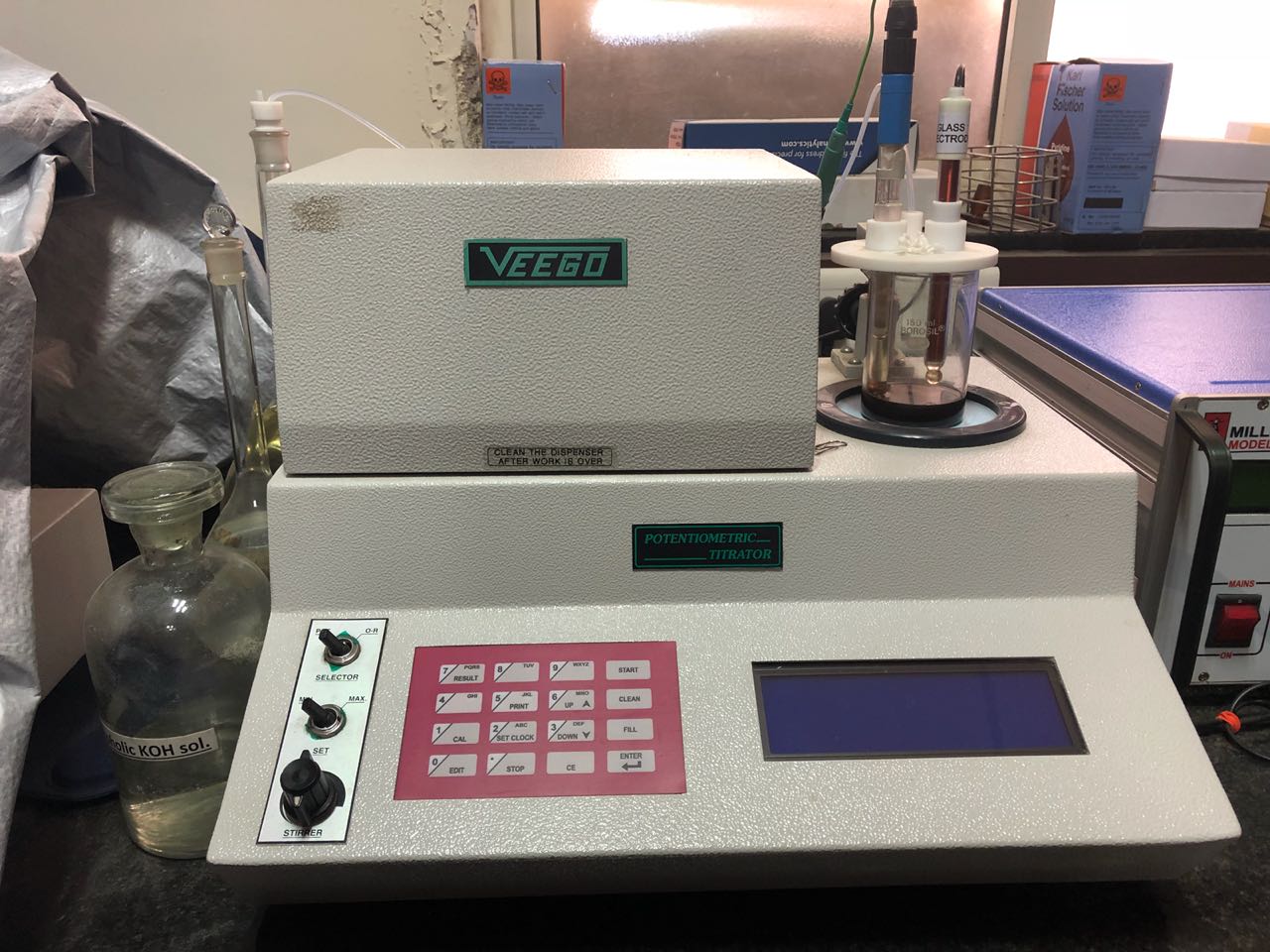 TAN_TBN Content Tester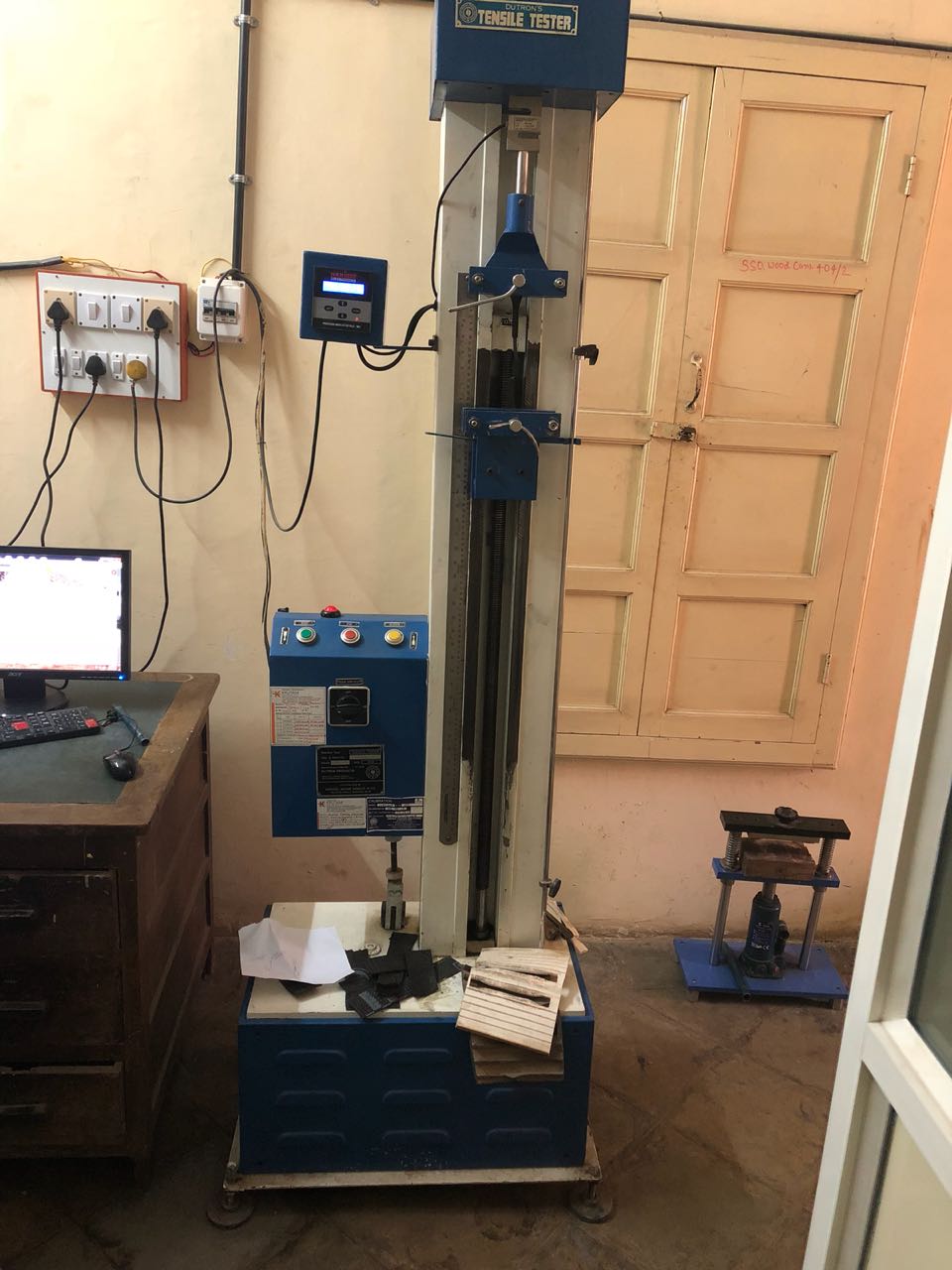 Tensile Tester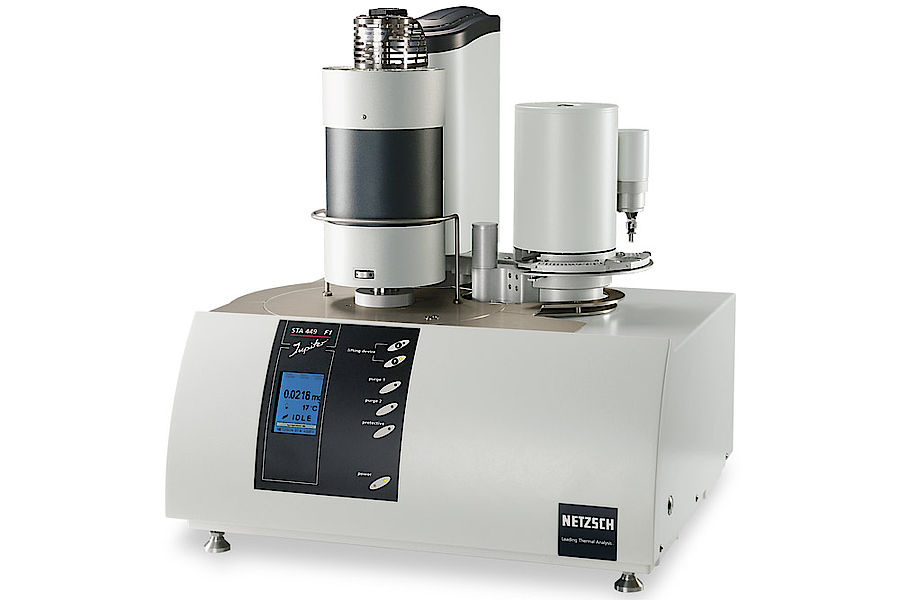 TGA Analyser